Validating a Multiplex STI Panel With Non-Invasive Sample Types
Sexually transmitted infections (STIs) represent a unique healthcare burden in the United States with over 20 million new cases every year and an urgent need to control the spread. A multiplex PCR approach to STI testing has emerged as an economical and broader approach to routine STI and urgent STI testing.
However, a practical challenge of implementing an STI multiplex panel is validation. Learn from DarkDaily's complimentary webinar, "Validating a Multiplex STI Panel With Non-Invasive Sample Types: Unleash the Potential."
This free webinar with live Q&A focuses on adapting to and validating a single assay for four commonly requested STI tests: Chlamydia trachomatis (CT), Neisseria gonorrhea (NG), Mycoplasma genitalium (MG), and Trichomonas vaginalis (TV), using two separate PCR platforms and non-invasive sample types.

Key Learnings
Overview of the disease burden of sexually transmitted infections (STIs)

Lessons from adapting lab operations to test for multiple targets using PCR platforms

K

ey concepts for validating a multiplex STI panel as a laboratory developed test

Understand the use of urine as a viable non-invasive sample type for STI testing
Who Should Attend
• Lab directors, technical supervisors, and medical/microbiology laboratory supervisors
• Coordinators and supervisors of point of care testing
• Quality system and quality assurance managers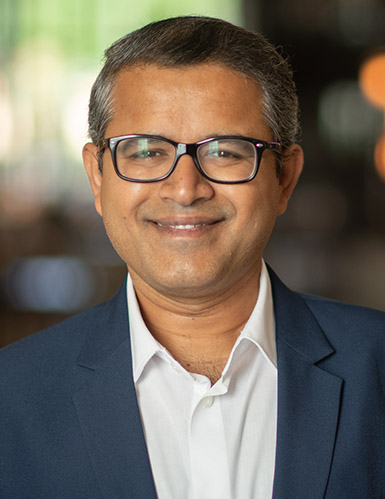 Vijay Singh, PhD
Vice President, Research and Development
HealthTrackRx
Vijay Singh, PhD, is Vice President of Research and Development at HealthTrackRx in Denton, Texas. Dr. Singh leads the development of molecular tests for pathogen and disease targets on qPCR and NGS platforms. Prior to this role, Dr. Singh achieved his PhD in molecular biology and post-doctoral training in metabolic engineering at the University of North Texas.