Blood Culture Contamination
Leveraging IPs to Improve this Critical Lab Quality Metric
This program supports lab professionals, infection preventionists (IP), and clinicians in coordinating blood culture contamination quality improvement initiatives. The webinar is sponsored by Magnolia Medical Technologies.
Stream this webinar to review the impact of blood culture contamination on patient safety and outcomes. The program will draw from the experiences of IP and quality improvement professionals and dispel potential myths about blood culture contamination and how it impacts hospital and laboratory performance as well as quality metrics.

Quality improvement initiatives (QI) focused on reducing blood culture contamination rates to improve sepsis testing accuracy and reduce false-positive central line-associated bloodstream infections (CLABSIs) can generate value for healthcare administration and clinical operations.
However, some clinical laboratory professionals are less versed on how to get started.
Infection preventionists (IPs) have expertise and experience in initiating QI projects and can serve as a resource to engage laboratories and clinicians to achieve the goals of these initiatives. Click here to stream on-demand.
Key Learnings
• Review the downstream impact of false-positive blood culture contamination (BCC).
• Review the effectiveness of interventions that have been applied to reduce blood culture contamination and improve patient outcomes.
• Discuss the importance of collaboration between IP, laboratory, and clinicians for improved BCC quality.


Who Should Attend
• Lab directors and medical/microbiology laboratory professionals
• Lab quality assurance supervisors
• Phlebotomists and phlebotomy teams
• Inpatient and outpatient infection prevention teams
• Nursing professionals and other clinicians involved with patients where bacteremia or fungemia is suspected
• Lab administrators who develop institutional best practices
Janet S. Conner, MT(ASCP), CIC, MSPH
Infection Preventionist
Janet Conner has over 30 years of experience in infection control across a continuum of healthcare, including hospital, ambulatory care, long-term care, public health, home care, home medical equipment, chronic hemodialysis, and hospice. In her most recent role as the Regional Director, Infection Prevention of a large healthcare system, Janet was responsible for overseeing the Infection Prevention and Control programs of over 10 hospitals, including compliance with Joint Commission Infection Control Standards and national patient safety goals (NPSG) as well as promoting system-wide initiatives and campaigns to prevent hospital-acquired infections and improve patient care, safety, and quality.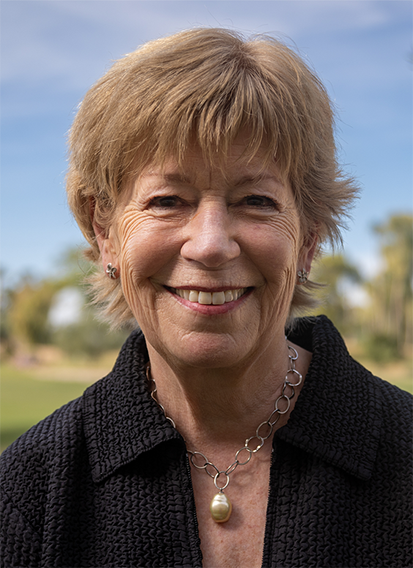 Barb DeBaun, RN, MSN, CIC
Improvement Advisor
Cynosure Health
Barbara DeBaun is a certified infection control practitioner with over 40 years of experience in infection prevention and quality improvement. She is currently an Improvement Advisor with Cynosure Health and adjunct faculty at Dominican University in California. Previously, she was Director of Patient Safety and Infection Control at California Pacific Medical Center in San Francisco. Barbara holds a bachelor's degree in nursing from Pace University in New York and a master's degree in nursing from San Francisco State University.