Best Practices in
Molecular Assay Validation for
Laboratory-Developed Tests
The implementation of molecular laboratory-developed tests (LDTs) can be a challenge for many clinical laboratories due to complex regulatory requirements and lack of standardized guidance for validation studies.
To assist clinical laboratory teams in overcoming the obstacles, DarkDaily will host a free 60-minute webinar Wednesday, November 8, 2023, at noon, Pacific.
MOLECULAR LDT VALIDATION REQUIREMENTS IN FOCUS
"Best Practices in Molecular Assay Validation for Laboratory-Developed Tests" will explain validation requirements as defined by the Clinical Laboratory Improvement Amendments (CLIA) and College of American Pathologists (CAP). In addition, our distinguished presenter, Kenneth Gavina, PhD, D(ABMM), SM(ASCP), of Eskenazi Health and the Indiana University School of Medicine will review best practices in designing and performing validation studies, as well as review quality control methods of molecular LDTs and their reagents.

Key Learnings
Those who complete this webinar session should be able to:
Differentiate validations and verifications and

identify

regulatory requirements for each.

Discuss strategies for designing validations and documenting analytical validity of LDT assays.

Review calibration and quality control methods for molecular LDTs.
Dark Daily is approved as a provider of continuing education programs in the clinical laboratory sciences by the ASCLS P.A.C.E. ® Program.
This program offers:
P.A.C.E.® Contact Hours: 1.0
Instruction Level: Intermediate.

P.A.C.E.® is a registered trademark of the American Society for Clinical Laboratory Science.
Who Should Attend
• Clinical laboratory directors, supervisors, and medical technologists
• Laboratory operations professionals responsible for implementation of new molecular diagnostic assays
• Diagnostics industry professionals who want a better understanding of the regulatory requirements when bringing in analyte specific reagents/assays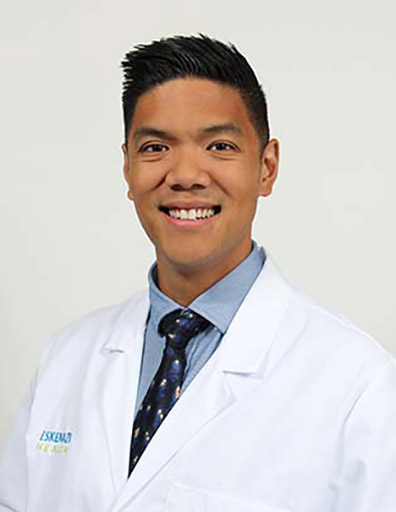 Kenneth Gavina, PhD, D(ABMM), SM(ASCP), serves as the Medical Director of Clinical Microbiology and Serology at Eskenazi Health in Indianapolis, IN. Dr. Gavina is also an Assistant Professor of Clinical Pathology and Laboratory Medicine for the Indiana University School of Medicine and member of Indiana University Health's Molecular Diagnostics Innovation Group.