Leading Your Clinical Laboratory and Pathology Management Groups Through "The Great Resignation"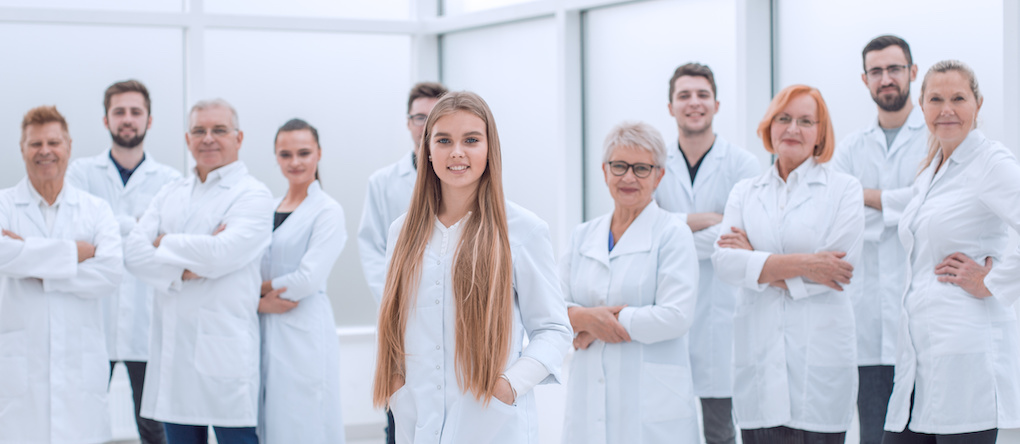 About this webinar
"The Great Resignation", coupled with unpredictable economic, policy and technology pressures, has left laboratory leaders in hospitals, clinical laboratories, and anatomic pathology groups facing challenges like never before.
High performing lab leaders know leading includes both operational and people skills, and in today's turbulent times, strengthening their people skills must be a priority to recruit, develop, and retain high-performing teams.
A new complimentary one-hour webinar from Dark Daily and our partner, Fortify Leadership Group, brings three leadership fundamentals that new lab leaders can use to inspire their teams.
How to effectively communicate and collaborate with day-to-day lab teams and other stakeholders
Know the difference between managing and leading, and how to effectively do both for continuous quality improvement and superior outcomes
Ways to increase your capacity through effective time management, allowing time to prioritize attention on actions that drive team engagement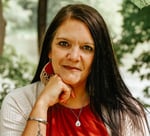 Wendy Glass
Affiliate Consultant
Fortify Leadership Group


Wendy is an executive coach and leadership development expert with over 17 years of experience helping leaders achieve their strategic goals by aligning their 'People' agenda with the organization's business plan.
Prior to starting her coaching and leadership development practice, Ignite Leadership & Consulting Group, LLC in 2021, Wendy spent ten years in executive leadership roles in Human Resources at HCA Healthcare, a Fortune 500 company based in Nashville, TN, where she led the human resources strategy for multiple markets across Florida, Indiana, Kentucky, South Carolina, and Virginia. Before joining HCA, she also held positions at Carilion Clinic, a non-profit health system in Roanoke, Virginia and early in her career worked in higher education at both Radford University and Virginia Tech. Wendy understands the unique challenges laboratories face and enjoys partnering with lab leaders to help them lead on purpose.
Wendy holds a master's degree in Leadership & Management from Liberty University and a bachelor's degree in Management & Organizational Development from Bluefield College. She is a Certified Executive Coach, holds the Society for Human Resources-Senior Consulting Professional and the Senior Professional Human Resources credentials, and is certified in DISC, 12 Driving Forces, and Emotional Quotient with TTI Success Insights.
Wendy is based in Christiansburg, Virginia.
Stream On-Demand
By registering, you submit your information to the webinar organizer, who will use it to communicate with you regarding this event and other services.