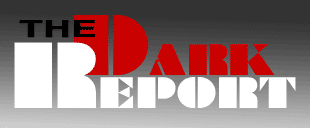 Three Clinical Laboratory Trends Not to Misjudge: Genetic Test Reimbursement, Staffing Shortages, and Major Reforms to CLIA
A free clinical lab intelligence webinar brought to you by the publishers of The Dark Report and Dark Daily.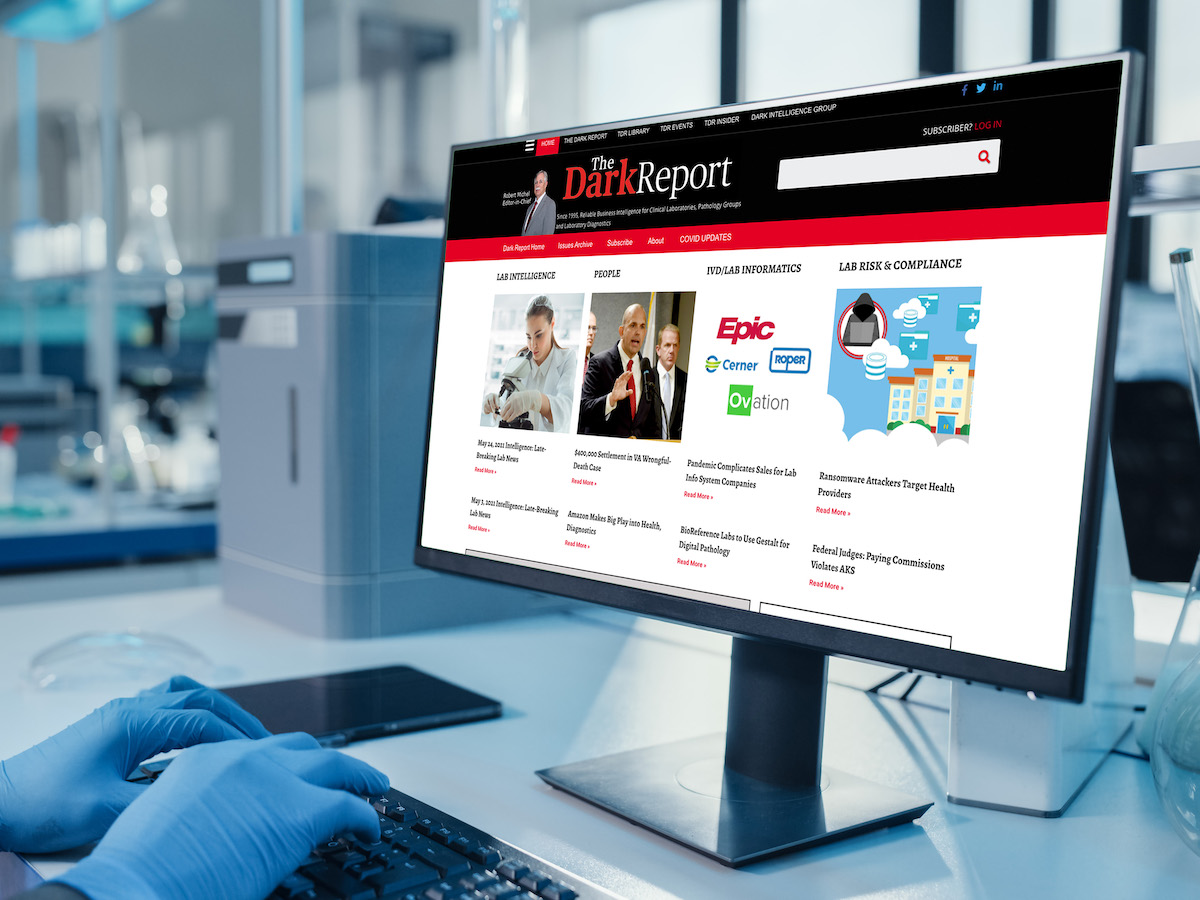 ABOUT THIS WEBINAR
Do you understand the implications of these three important trends in 2023?
As a lab leader, it's essential to recognize industry trends that could hurt compliance and staffing levels at clinical laboratories and pathology groups. Among many compelling developments in 2023, three stand out as trends that easily could be misjudged to the disadvantage of clinical lab operations:
Genetic Test Reimbursement: Did you know that government prosecutors are heavily digging into genetic test fraud—particularly with telemedicine involved—at the same time that payers are squeezing genetic testing labs on reimbursement? With an estimated 175,000 genetic tests on the market, labs may not know how to proceed.


Staffing Shortages: Well-documented staffing shortages among bench employees are stretching labs thin, but no obvious wave of new workers is coming to the rescue. Competitive labs will need innovation and technology to fill this staffing gap.


CLIA Regulation Reforms: In the halls of the federal government, work is underway that will lay the foundation for long-needed reforms to the CLIA regulations. Has your lab weighed in with regulators?
Navigate these clinical laboratory business management trends with insights from The Dark Report and its panel of experts.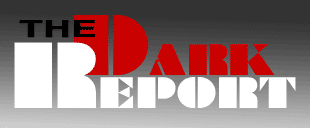 Register to Listen On Demand
By registering, you submit your information to the webinar organizer, who will use it to communicate with you regarding this event and other services.
Identify relevant characteristics behind telemedicine fraud and pass-through billing that labs should audit.
Understand how the government is prosecuting genetic testing labs viewed as submitting fraudulent Medicare claims.
Consider non-traditional ways clinical labs can recruit and hire MT, MLS, and MLT candidates.
Understand ways that automation technology can help short-staffed rosters work more efficiently.
Learn how federal health agencies might someday recognize digital lab data as a specimen.
Know how CLIA is heading towards permanent allowances for remote lab work.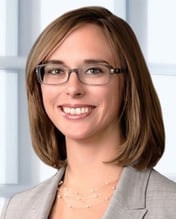 Danielle H. Tangorre
Danielle H. Tangorre is a Partner at law firm Robinson & Cole, LLP, in Albany, NY. She represents and advises a broad range of healthcare providers, including clinical laboratories, long-term care facilities, behavioral health providers, substance abuse providers, physician group practices, and licensed healthcare providers.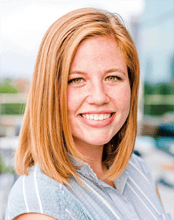 Maggie Morrissey
Maggie Morrissey is Director, Recruiting and Staffing Services with Lighthouse Lab Services. She has spent the last 10 years growing and managing teams, focusing on employee retention and well-being, coupled with client satisfaction and success. While overseeing the Recruiting and Staffing Department within Lighthouse Lab Services, Maggie regularly interacts with both lab employers and employees daily and keeps her fingers on the pulse of what makes employees stay at and want to join clinical laboratories.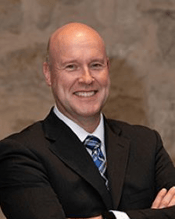 Scott Wallask
Scott Wallask has reported and written about the healthcare and technology industries since 1998. As editorial director at The Dark Report and Dark Daily, he oversees coverage of clinical laboratory trends and how labs can operate more efficiently. He talks frequently with sources in the lab industry, and his current work is informed by prior jobs, in which he wrote about lab and hospital safety, health IT, and business software. "My role is straightforward: Uncover solid information for lab leaders about how to earn more revenue and make better business decisions," he says.