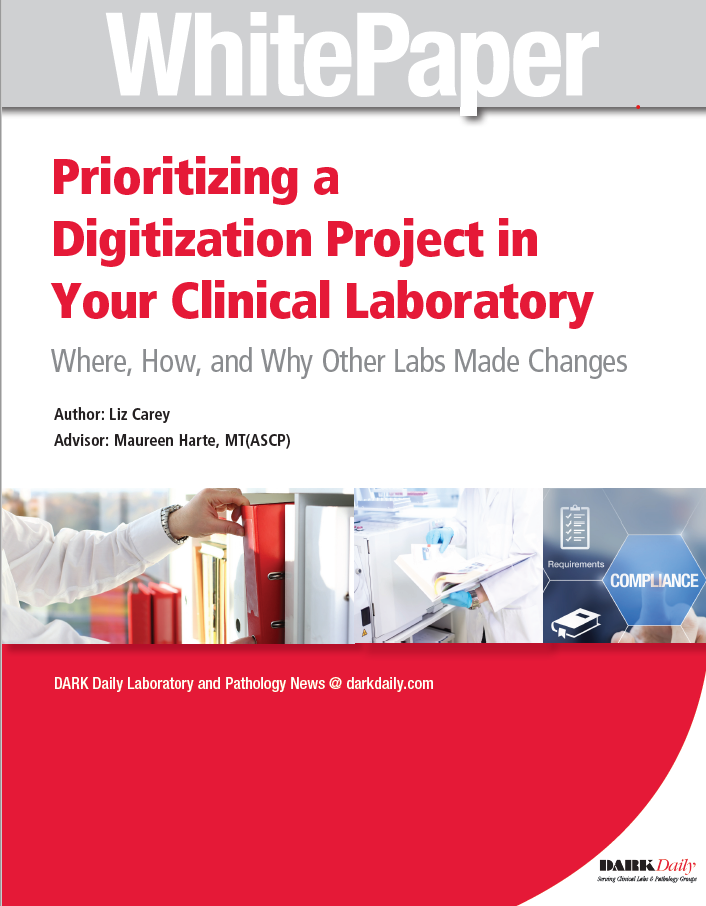 Author: Liz Carey
Advisor: Maureen Harte, MT(ASCP)
How do you implement a digitization project in your lab?
Learn from the success of two organizations.
Produced in Partnership with Kapios
In clinical laboratory inspections, instrument maintenance and service visit documentation ranks among common deficiencies cited by The Joint Commission, the College of American Pathologists (CAP), COLA, and the Centers for Medicare and Medicaid Services (CMS). While a majority of the time lab techs are diligent about the required maintenance and responsibilities of laboratory equipment, instruments, and analytical systems, the checkoffs are often left to finish later.
No one will dispute that accuracy in clinical lab test result reporting and precision of the total testing process stand paramount in providing quality laboratory services. Those who know the lab environment well would also probably acknowledge that an essential piece of a lab's defensibility in a challenge is showing proper documentation of laboratory instrument maintenance logs and other required records.
Unfortunately, the reality is such that laboratory managers must run through miles of paper trails looking for evidence of regulatory compliant records of instrument maintenance and other checks.
The goal of this white paper is to demonstrate how some clinical lab directors and technical supervisors sought to relieve the unnecessary labor and hazards in one of the most common analog-world bottlenecks—and were successful. This white paper also identifies three commonly overlooked existing resources for taking first steps to streamline instrument checks and documentation in the lab today.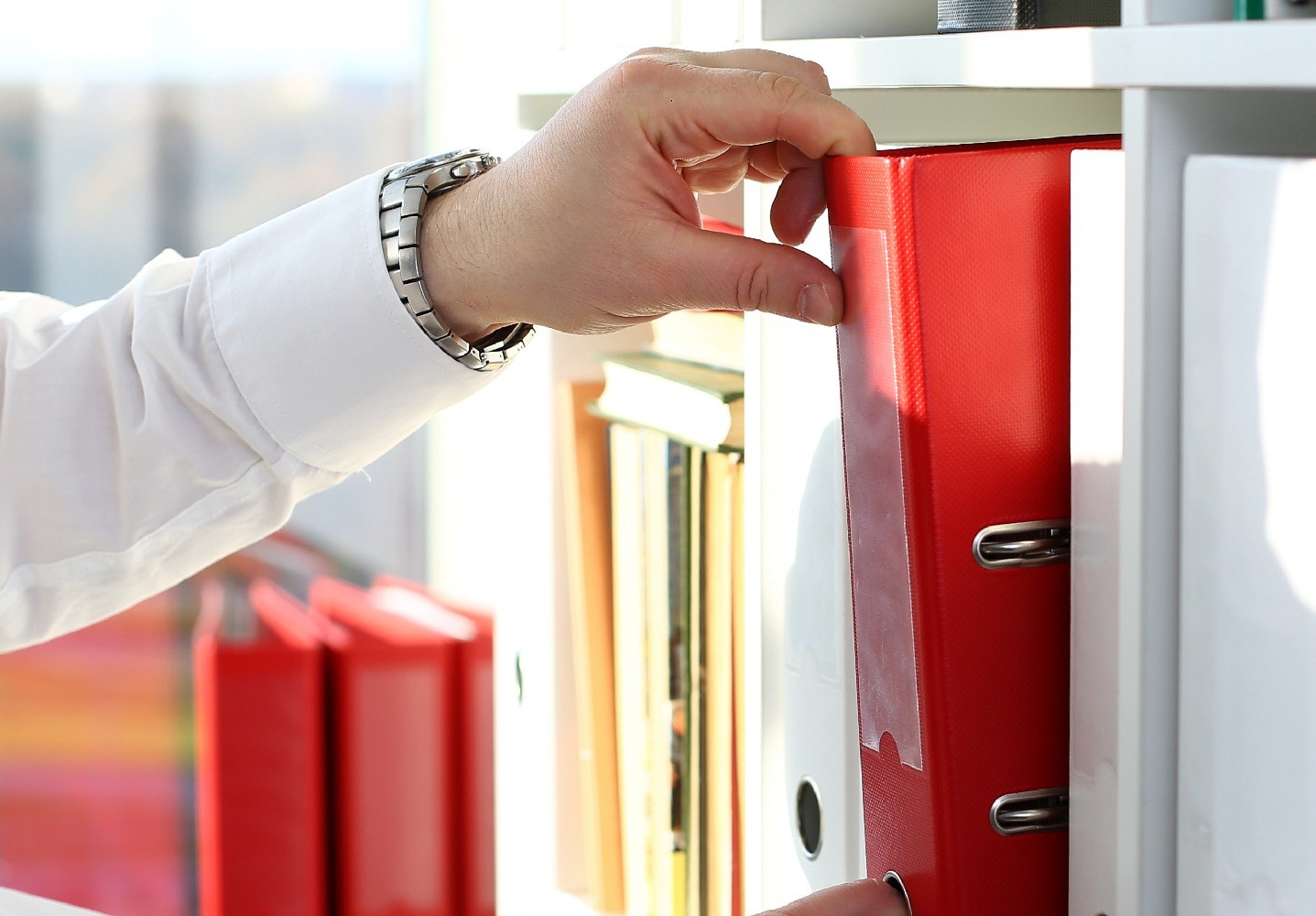 Table of Contents
Part 1: Framing a Path to Digitization as Part of the Clinical Laboratory Quality Control Plan
Whether or not large-scale digital transformation of the clinical laboratory is on the immediate horizon or further in the distance, how does the conversion to digitization of lab equipment management processes materialize?
Part 2: Small-scale Digitization Projects: Where, How, and Why Other Labs Made Changes
Some hospital and health system laboratories have transitioned to paperless systems for projects and jobs such as quality assurance (QA) monitors, online quality control (QC) reviews, remote temperature monitoring, and cloud-based document management. Lima Memorial Health System in Lima, Ohio, is one such hospital laboratory operation.