The Internet of Things (IoT) has established a new system of quality monitoring for lab specimen pickup and drop boxes.
This is important as preanalytical errors, supply chain weaknesses, and areas of waste are costly to clinical laboratories.
For example, between 10% and 30% of lab boxes are unknowingly empty when lab couriers make their appointed rounds. The unnecessary costs of nonproductive stops multiply. In addition, little data is known about the time that a lab test specimen spends in hold and in transit, which make up much of the time spent in the pre-analytical phase. Such unknowns introduce variability in sample quality and can compromise specimen integrity.
As part of our ongoing commitment to quality in clinical laboratory testing, Dark Daily will host a new webinar that will be of interest to clinical laboratory leaders pursuing sample/specimen integrity assurance and courier efficiency.
60-Minute Webinar Sponsored By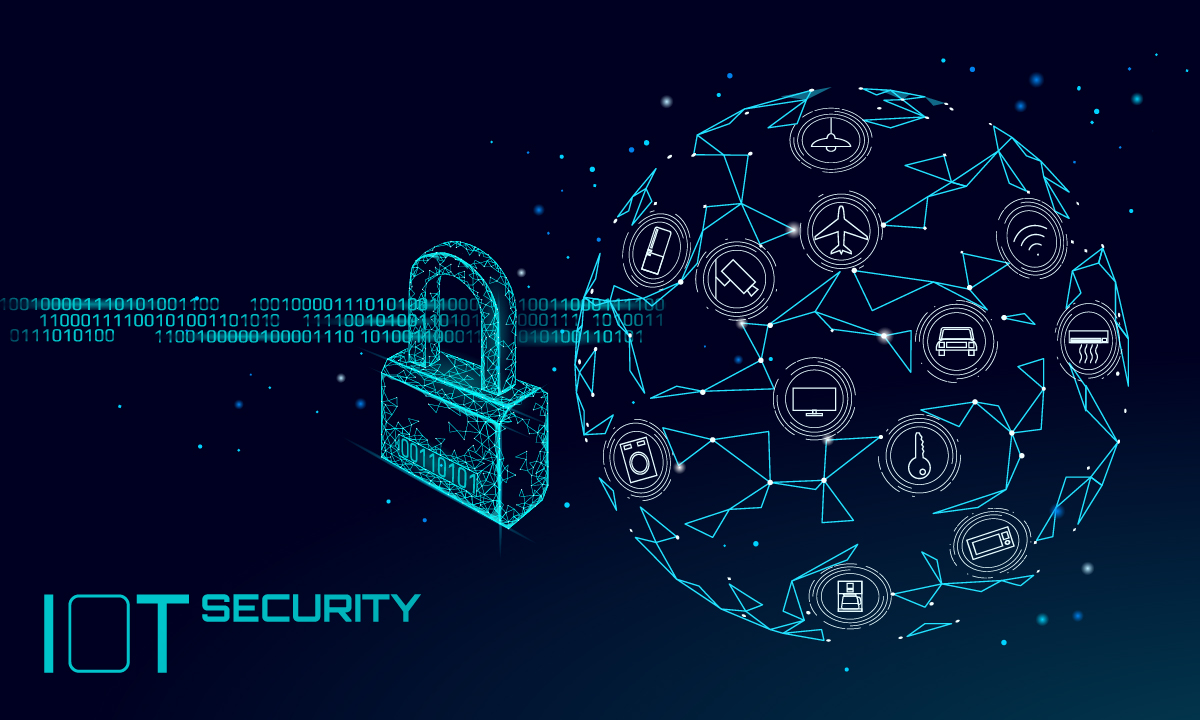 Current challenges facing the specimen control chain
Trends and unnecessary costs in zero-specimen stops or nonrevenue generating, nonproductive stops
How the Internet of Things (IoT) works for specimen asset control and tracking
Innovations in specimen tracking and tracing
Key performance indicators (KPIs) of implementing a quality monitoring system for lab boxes
Brad Ruffkess
Founder and CEO

BoxLock
Brad Ruffkess is a high-energy leader with a proven track record of sourcing simple solutions to complex business challenges. Brad has held multiple executive leadership roles at The Coca-Cola Company and is BoxLock's CEO and founder. Through his work, Brad is helping national and regional laboratories, operations, and logistics companies make their supply chains more accountable, reliable, and efficient at the point where assets are stored or transferred.
David Gersholowitz
CapeSilver Partners

Former Head of Labs US at Zoetis

Co-Founder of ZNLabs Veterinary Diagnostics
Dave Gersholowitz is originally from Cape Town, South Africa, but has never been on a safari or in a single gold mine. Rather, after a few attempts, his family moved to the US to pursue the American Dream. Dave is a successful entrepreneur who worked with BluePearl Veterinary Partners to launch a large practice in New York City. He then pursued veterinary diagnostics, collaborating to launch ZNLabs Veterinary Diagnostics, a revolutionary veterinary laboratory practice (now part of the Zoetis family), and to develop a next generation diagnostic and therapeutic solution. Dave earned a Bachelor of Science degree in electrical engineering from USF and an MBA from UCLA Anderson School of Management.
William Bouchillon
COO

Obsequio Hospital Ventures
William Bouchillon brings a wealth of medical laboratory and healthcare consulting experience to his current role at Obsequio Hospital Ventures as its Director of Commercial Operations. There he drives operational excellence and innovations. This work powers more efficient laboratory operations, accompanying revenue growth and cost savings, and advances in clinician experience for Obsequio clients and partners. Obsequio Hospital Ventures is a healthcare management consulting firm specializing in creating increased revenue growth for its clients through the development of joint venture partnerships between hospitals and laboratories.