60-Minute Webinar Sponsored By
Originally Aired November 17, 2021
Don't Be Caught Off-Guard When the Law Goes Into Effect on January 1.
Surprise billing remains a hot topic in Washington. It occurs when patients unknowingly receive either emergency or non-emergency care from an out-of-network provider. The law specifically targets balance billing, when providers attempt to recover the difference between in-network and out-of-network charges not covered by payors.
Recently, the Administration issued the Part II Interim Final Rule with comment period for the No Surprises Act, a bipartisan consumer protection law designed to help curb the practice of surprise medical billing.
This 60-minute webinar provides a review of the circumstances under which the No Surprises Act is relevant, as well as how and when the Act applies to both independent and hospital outreach laboratories. It also covers some state-specific rules and real-world examples such as the difference between how an out-of-network claim was handled prior to the No Surprises Act and how it is handled under the rules of the No Surprises Act.
The webinar also touches on the importance of providers having the capability to provide an accurate estimate of a patient's financial responsibility at the time of service.
Circumstances under which laboratories and diagnostic providers are likely to be impacted by the No Surprises Act
Key considerations for preparing for the No Surprises Act
How to produce an accurate patient responsibility estimate and why communicating it to patients upfront dramatically improves the likelihood of payment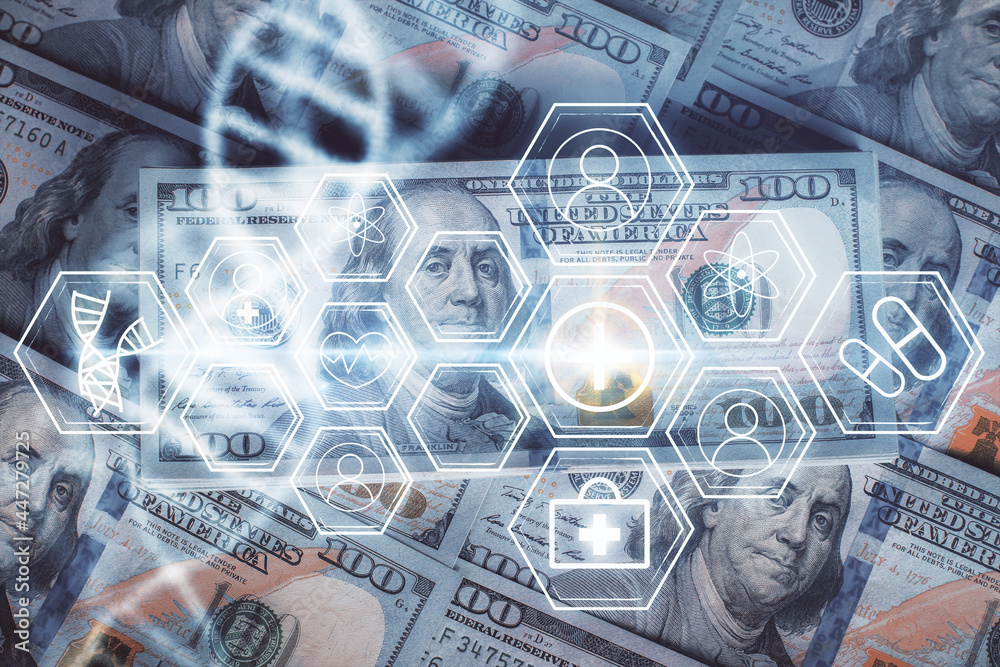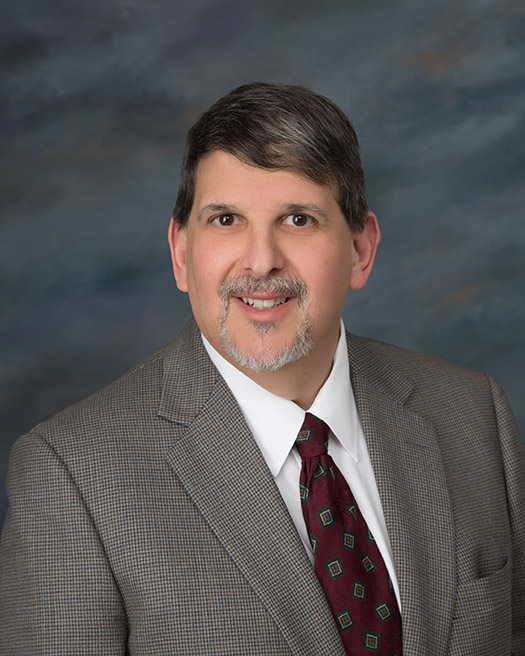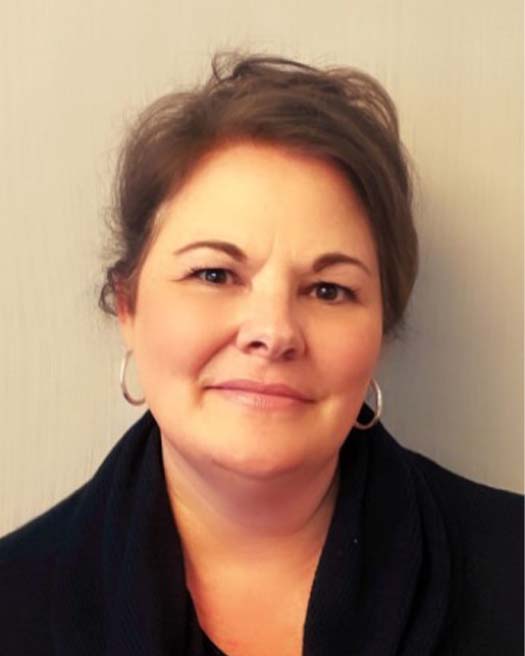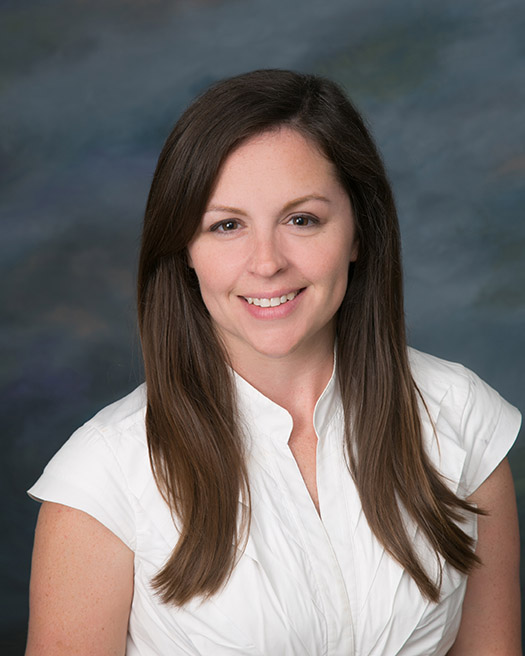 Marty Barrack
Executive Vice President, General Counsel and Chief Compliance Officer

XIFIN, Inc.
Heather Agostinelli
Vice President of Strategic Revenue Operations
XIFIN, Inc.
Diana Richard
Director of Anatomic Pathology Development
XIFIN, Inc.
Moderator
Marty Barrack brings over 30 years of legal experience supporting healthcare and technology companies. Marty came to XIFIN from Dexcom, a medical device manufacturer where he served as Assistant General Counsel and Global Privacy Officer. Before that Marty led his own firm through which he provided legal services to XIFIN, among many other health and technology companies, and previously served as an attorney for The TriZetto Group, a medical software company. Marty has a B.S. in industrial and labor relations from Cornell University, a J.D. from UCLA School of Law, and an MBA from Vanderbilt University. Upon graduating from law school, Marty clerked for the Honorable Andrew J. Kleinfeld, then a U.S. District Court Judge for the District of Alaska.
Heather Agostinelli is Vice President of Strategic Revenue Operations at XIFIN and is responsible for executive leadership and administration of expansive pathology and laboratory operations. With more than 23 years of experience dedicated specifically to pathology and laboratory revenue cycle management and 25+ years total in the healthcare industry, Heather has amassed an extensive knowledge base, implementing/managing RCM best practices and delivering operational excellence. Over her 25+ years, Heather has worked closely with the executive leadership teams of the top clinical, outreach and independent laboratories in the country to share her RCM proficiencies and run their RCM processes along with her team. Heather holds a B.A. in Journalism Communications as well as a B.S. in Psychopathology from the University of South Carolina.
Diana Richard is the Director of the Anatomic Pathology Program at XIFIN, providing strategic support for pathology operations and clients. With more than 17 consecutive years of working in the Pathology and Laboratory industry, Diana has an exceptional understanding of market landscape. She has worked with pathology practices nationwide, helping them to improve their revenue cycle performance, offering direction for growth and development, exploring financially related process improvement opportunities, and developing strategic partnerships with a variety of pathology practices, of all scopes and sizes, around the country. Diana's previous roles include senior level business development, client management, billing performance analysist, internal auditor, and marketing coordination. Diana holds a B.A. in Marketing as well as Economics from Francis Marion University.