Originally aired December 9, 2021
This new, free 60-minute webinar will help you understand the impact of pharmacogenomics (PGx) in prescription prescribing and evaluate the technical challenges and limitations associated with scaling it. The session will also explore PGx solutions that can be easily implemented in your laboratory.
What you'll learn
After viewing this webinar, you'll understand how:
PGx affects prescription prescribing
technical challenges and limitations influence PGx scalability
engagement tools for MTM, including genotype-guided recommendations for drug selection and dosing, can be implemented
software tools integrated in the EMR of hospital systems can help scale PGx testing
to compare PGx solutions considering applications, content, formats, and throughput needs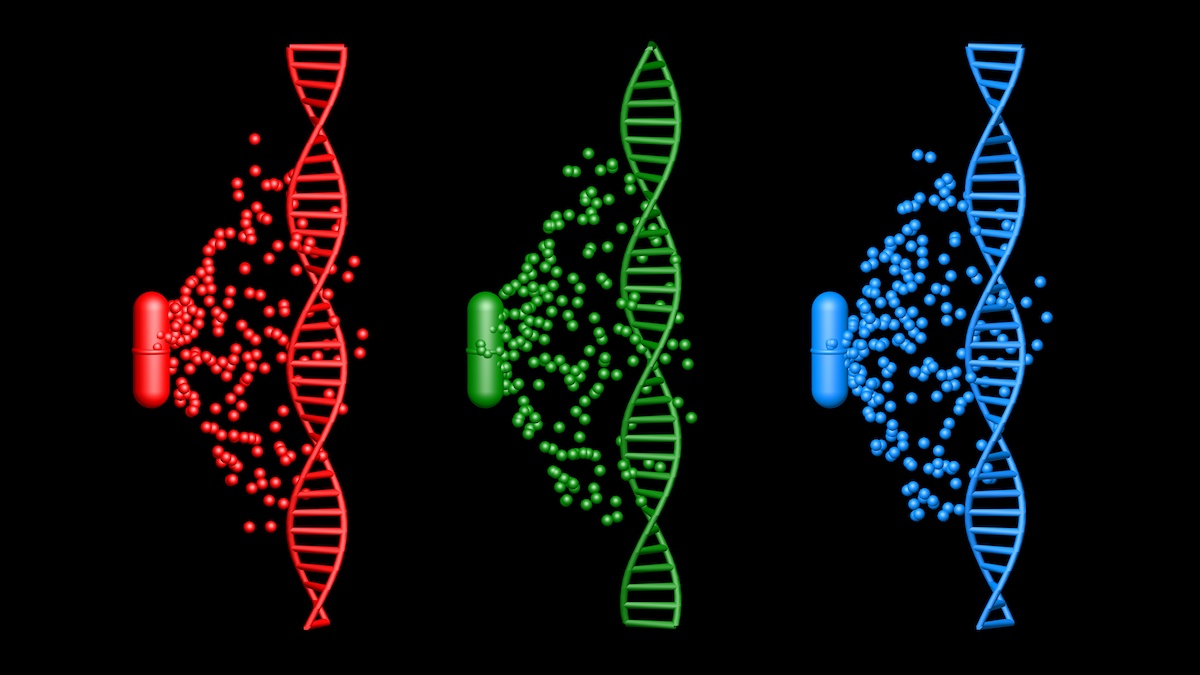 As pharmacogenomic (PGx) testing becomes more familiar for its role in the refinement of treatment(s) to reduce risk of adverse responses and improve efficacy of medications, clinicians, clinical laboratory directors and managers, and pharmacists will have questions about how to work with and scale PGx (and other high-value molecular testing).
One molecular testing laboratory has found success with rapid integration of its software engagement tools for medication therapy management (MTM)—including genotype-guided recommendations for drug selection and dosing—into the EMR of major hospitals.
In this webinar, from Dark Daily, brings Jeremy Stuart, PhD, MPH (NRCC), Chief Science Officer and Laboratory Director at Precision Genetics, describes the development of the software tools that proved essential for the scaling of molecular testing at South Carolina-based Precision Genetics. Stuart explains how digital integration essential to scaling their COVID-19 testing efforts has positioned the lab to expand operations to deliver effective pharmacogenetic-based guidance to providers in the areas of psychiatry and perioperative medicine.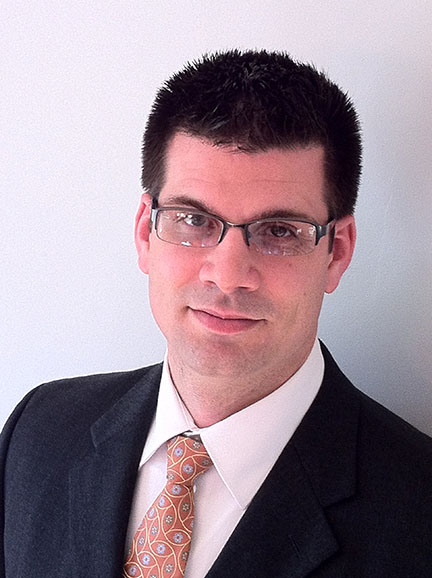 Jeremy Stuart, PhD, MPH (NRCC)
Chief Science Officer, Laboratory Director
Precision Genetics
Jeremy Stuart, PhD, MPH (NRCC), has extensive management experience in the life science industries. He specializes in commercial operations, technology development and transfer, manufacturing design, startup and analytical validation of laboratory developed tests (LDTs). Before entering industry, Jeremy completed his postdoctoral work at the Department of Genetics and Complex Diseases at the Harvard School of Public Health. He earned his master's degree in toxicology from the University of Minnesota and his doctorate from Harvard University. He currently serves as the Chief Scientific Officer for Precision Genetics and is their CLIA laboratory director while also serving as the laboratory director for Kiyatec, another life sciences company based in Greenville, South Carolina.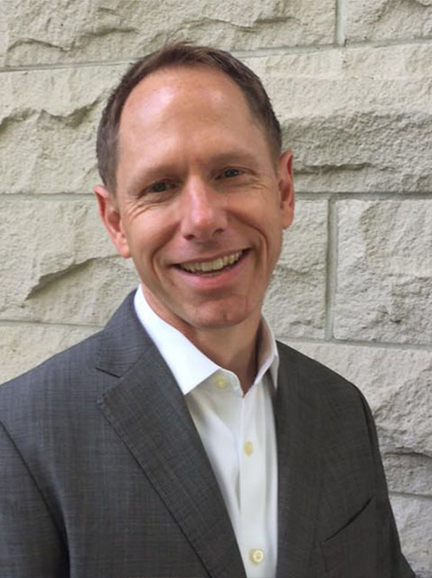 Jami Elliott, MS, MBA
CEO, Quantigen Biosciences
Director, Business Development
Genetic Testing Solutions, Genetic Sciences Division
Thermo Fisher Scientific
Jami Elliott, MS, MBA, is part of a clinical business strategy team within Thermo Fisher Scientific's Genetic Sciences Division (GSD) where he directs new platform and test development for diagnostic segments. Jami is actively involved in CE-IVD and U.S.-IVD strategy development; as well as programs focused on scaling pharmacogenetics-enabled medication therapy management. Jami also serves as CEO of Quantigen Biosciences.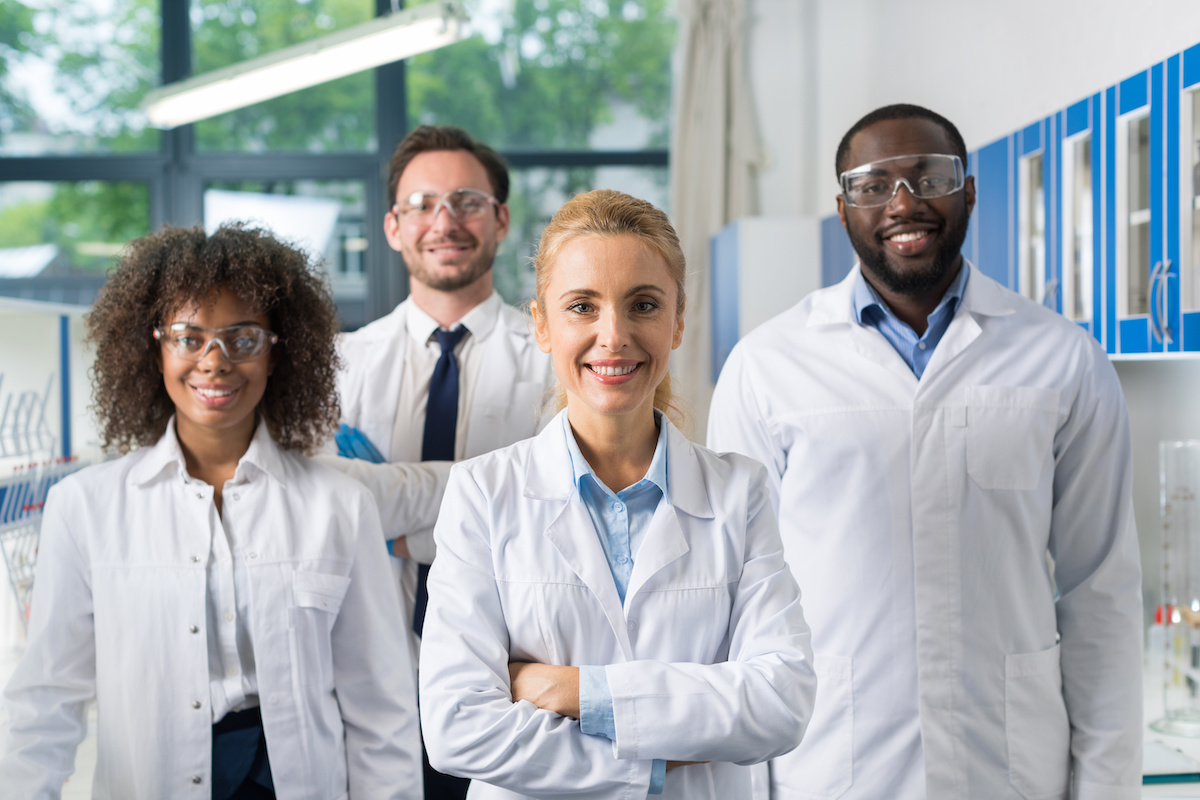 Clinical laboratory directors
Laboratory managers
Clinical pathologists
Pharmacists
Healthcare executives
Academic medical centers
Public health laboratories
Laboratory technicians
Anyone involved in clinical laboratory testing
Healthcare-related software developers/engineers