60-min webinar
Sponsored By: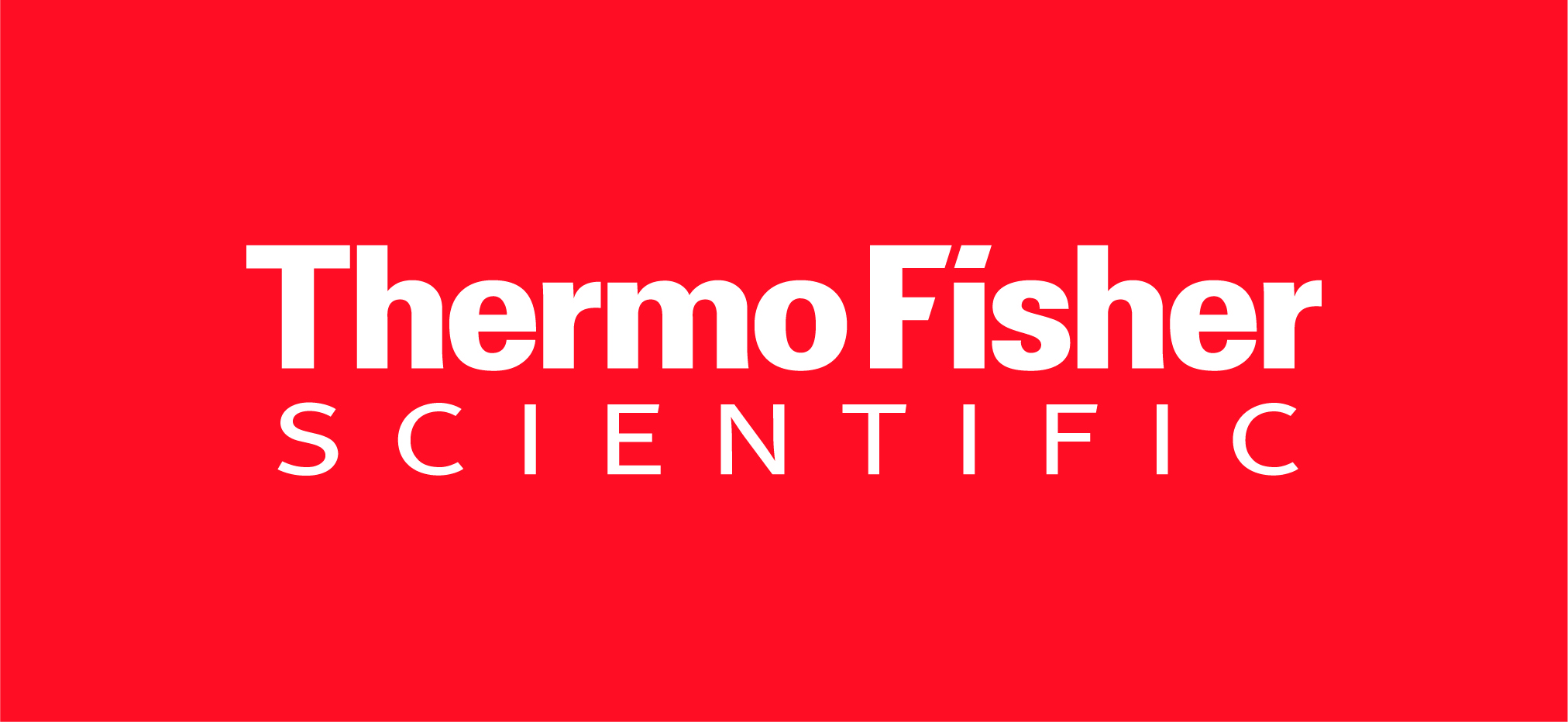 During this webinar, you will:
Learn about the evolution of antibiotic resistance, common causes, and current trends
Identify gaps in reporting and care that may accelerate resistance, delay treatment of infections, and contribute to adverse events associated with antibiotic use
Gain insights and review the evidence toward collaborative and effective antibiotic stewardship programs
Learn how changes in laboratory testing practices can impact clinical decision making with challenging infections
Hear new perspectives on the lab's responsibility in generating and communicating data that supports standards for monitoring and benchmarking antibiotic use
Review ethical considerations of overprescribing antibiotics, and discuss how clinical laboratories can help with the problem of antibiotic overutilization
About this webinar
Advanced diagnostics such as molecular diagnostics (PCR and NGS) are being used to rapidly diagnose infections and contribute to antimicrobial stewardship, the fight against antimicrobial resistance (AMR). Part of the challenge is that many laboratory directors and healthcare providers are unaware of how to use these tools appropriately.
Opportunities with advanced diagnostic technologies in the lab are missed which can have a direct impact on patient care. It is therefore vital that laboratory professionals and healthcare providers gain a clear understanding of the history of antimicrobial resistance, the objectives of antimicrobial stewardship, and how the laboratory can use its advanced technology to connect with clinicians for better communication around challenging and difficult infections.
An alarming statistic published by the CDC is that roughly 1 in 3 antibiotics, or 30 percent, shouldn't have been prescribed in the first place. A new webinar, hosted by Dark Daily, will feature lab learnings gained from the experience of an infectious disease and antimicrobial stewardship medical director. This is an opportunity for clinical laboratory directors and managers to better understand how to work collaboratively with physicians and pathologists to improve their antimicrobial stewardship interventions and protocols.
Ari Frenkel, MD
Co-Founder

Arkstone Medical Solutions
Ari Frenkel, MD, is a board-certified infectious disease and internal medicine physician as well as a children's book author and musician. He has served as infectious disease medical director in multiple settings and established successful antimicrobial stewardship programs in underserved areas. His experience includes medical director of infectious disease for RCCH (Regional Care Partners), a corporate hospital system that had 14,000 employees and 2,000 doctors across 16 hospitals throughout the United States. Frenkel also served as a medical director in the nursing home and rehab setting and is well versed on infectious diseases pertaining to long-term care. Due to the rising global threat of antimicrobial resistance, Frenkel dedicated his career to solving this predicament. He co-founded Arkstone Medical Solutions, a biomedical technology company that uses artificial intelligence and machine learning to democratize infectious disease expertise across many clinical settings.