FREE LIVE WEBINAR WITH Q&A
Wednesday, July 28, 2021 | 1-2 pm EDT


One way to help manage the re-opening of the world's economies will be through comprehensive testing for COVID-19
The SARS-CoV-2 virus has taught that respiratory diseases, such as COVID-19, tend to be stealth invaders. Clinical laboratories, frontline medical workers, and workplace leaders are now planning how to proactively manage the next phase of COVID-19 and other respiratory illnesses with the upcoming fall season, the ongoing emergence of mutations, and the potential onslaught of existing and emerging seasonal respiratory illnesses.
However, potential supply chain constraints and an ongoing need for automated, high-throughput workflows for a scalable response to testing demand may place clinical laboratories at a disadvantage when it comes to opportunities to serve their communities and meet new business objectives.
In early April 2021, the US Food and Drug Administration (FDA) granted Thermo Fisher Scientific emergency use authorization for the Amplitude Solution, a technology that brings a dynamic, automated, and flexible COVID-19 testing system to labs, enabling testing between 1,000 to 8,000 samples per day with a secured supply chain, minimal laboratory resources and 24/7 dedicated support.
During the July 28, 2021 free webinar, Meeting the Challenges of COVID-19 Testing: A User's Experience Addressing the Unpredictable Testing Demand of Clinical Laboratories with the Scalable, High-Throughput Amplitude Solution, two medical laboratory leaders from University of Colorado Hospital in Aurora, Colorado, will share how they were able to quickly meet the COVID-19 testing demands of their healthcare community through their early adoption of Thermo Fisher's Amplitude Solution.
Reserve your seat today to hear from the team responsible for the innovative design, development, and delivery of a scalable, automated, high-throughput testing system and supply chain to support the needs of the COVID-19 testing laboratory.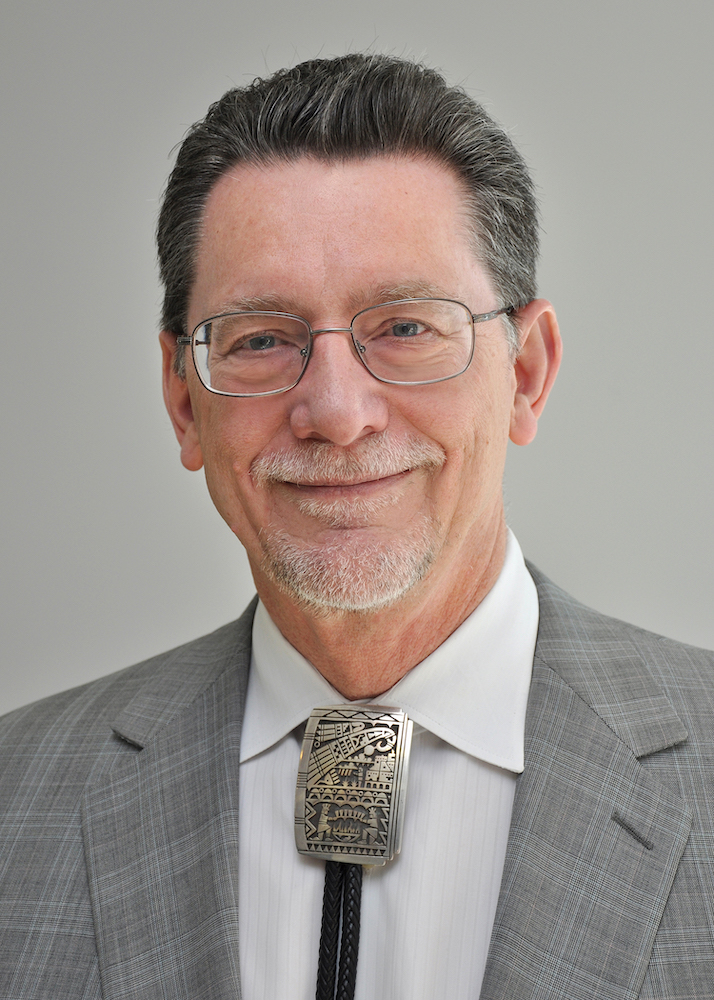 Professor of Pathology, University of Colorado School of Medicine
Medical Director, Clinical Laboratory, University of Colorado Hospital
Dr. Ashwood received a B.S. with honors in chemical engineering and an M.D., both from University of Colorado, and completed his clinical pathology residency at the University of Washington, serving as chief resident. He is board certified in Clinical Pathology and holds a subspecialty certificate in Chemical Pathology. Dr. Ashwood served as the Pathology Residency Director for 8 years at the University of Utah (UU). He was Medical Director of the Automated Core, Special Chemistry, Serological Hepatitis/Retrovirus, and Special Genetics Laboratories at ARUP Laboratories (a reference clinical laboratory owned by UU), where he headed the Chemistry Division for 14 years, was Chief Medical Officer and Laboratory Director for 8 years, and served as President and CEO for 6 years. In March 2016, he retired from ARUP/UU to accept his current faculty position at CU Anschutz.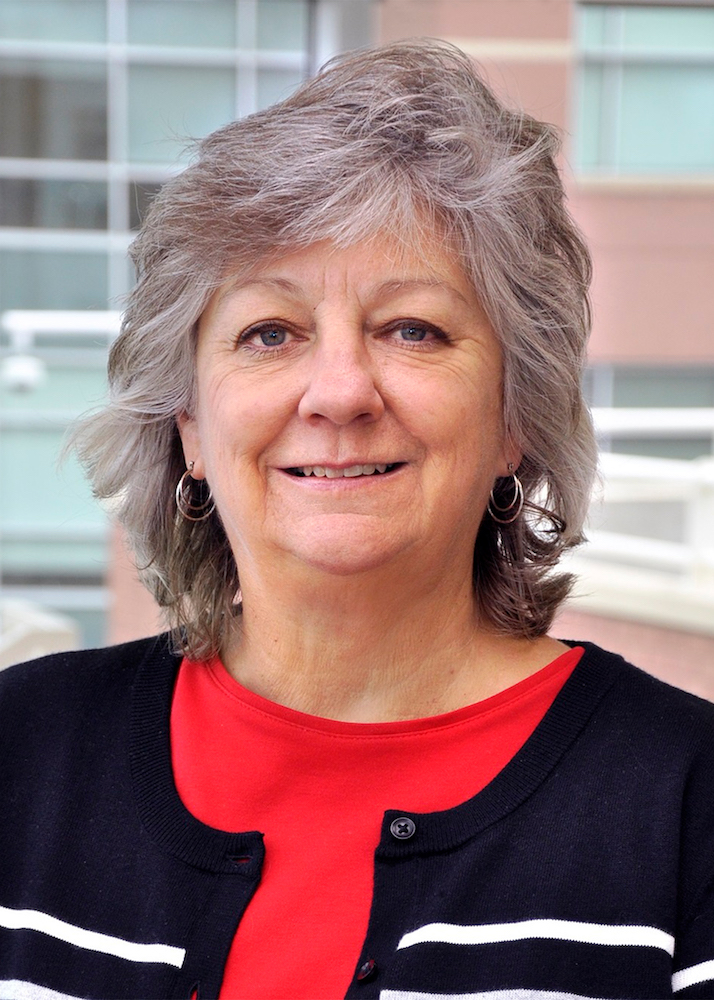 Joan Coleman, MBA, MT(ASCP)
Director, Clinical Laboratory
University of Colorado Hospital
Joan Coleman established her career at University of Colorado Hospital Clinical Laboratory over three decades ago. Starting out in the hematology lab, she gained experience in special coagulation, referral testing, point of care testing, laboratory safety, and laboratory quality and regulatory on her journey to the position of Director. Under Joan's direction, the Clinical Laboratory has significantly grown in size and scope. Joan's philosophy is to embrace automation whenever possible (if she can get the capital funding) to improve quality and efficiency. Through the years, Joan has designed and built over 100,000 square feet of new laboratory space.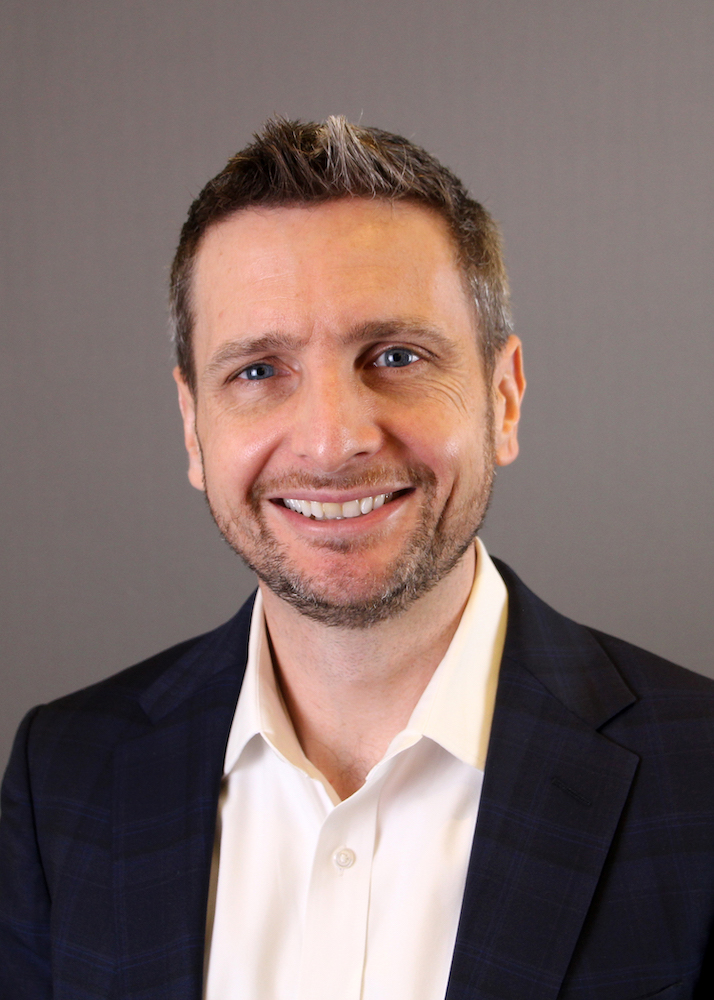 Senior Director & General Manager, Amplitude Solution
Thermo Fisher Scientific, Genetic Testing Solutions
Elliot Shelton is a Senior Director and General Manager at Thermo Fisher Scientific. He leads the team responsible for the development, commercialization, and support of the Amplitude Solution, a highly automated molecular diagnostic testing solution that can analyze from 1,000 to 8,000 COVID-19 specimens in 24 hours. Prior to his current role, Elliot held various roles of increasing responsibility in product management, program management and R&D at Thermo Fisher. Elliot received a bachelor's and master's degree in engineering from the University of California, San Diego. He earned his MBA from Golden Gate University.
Learning objectives
By attending Meeting the Challenges of COVID-19 Testing: A User's Experience Addressing the Unpredictable Testing Demand of Clinical Laboratories with the Scalable, High-Throughput Amplitude Solution, you will learn how one company's rapid response to the COVID-19 testing needs of the global clinical laboratory community provided access to secured supply of consumables, workforce efficiencies, an automated high-throughput workflow, and committed service and support. In total, this solution helped inform patient care, provide first responder peace of mind, and drive operational efficiencies in response to the crushing demands placed on the healthcare community.
Understand the financial justification and infrastructure preparations for the installation of the Amplitude Solution.
Review the benefits of supply chain continuity during the first year of the pandemic.
Appraise the usefulness of the S-gene dropout of the TaqPath COVID-19 assay for detecting potential B.1.1.7 variants.
Assess the operational aspects of the Amplitude system, including vendor support, reliability, throughput, and turn-around times.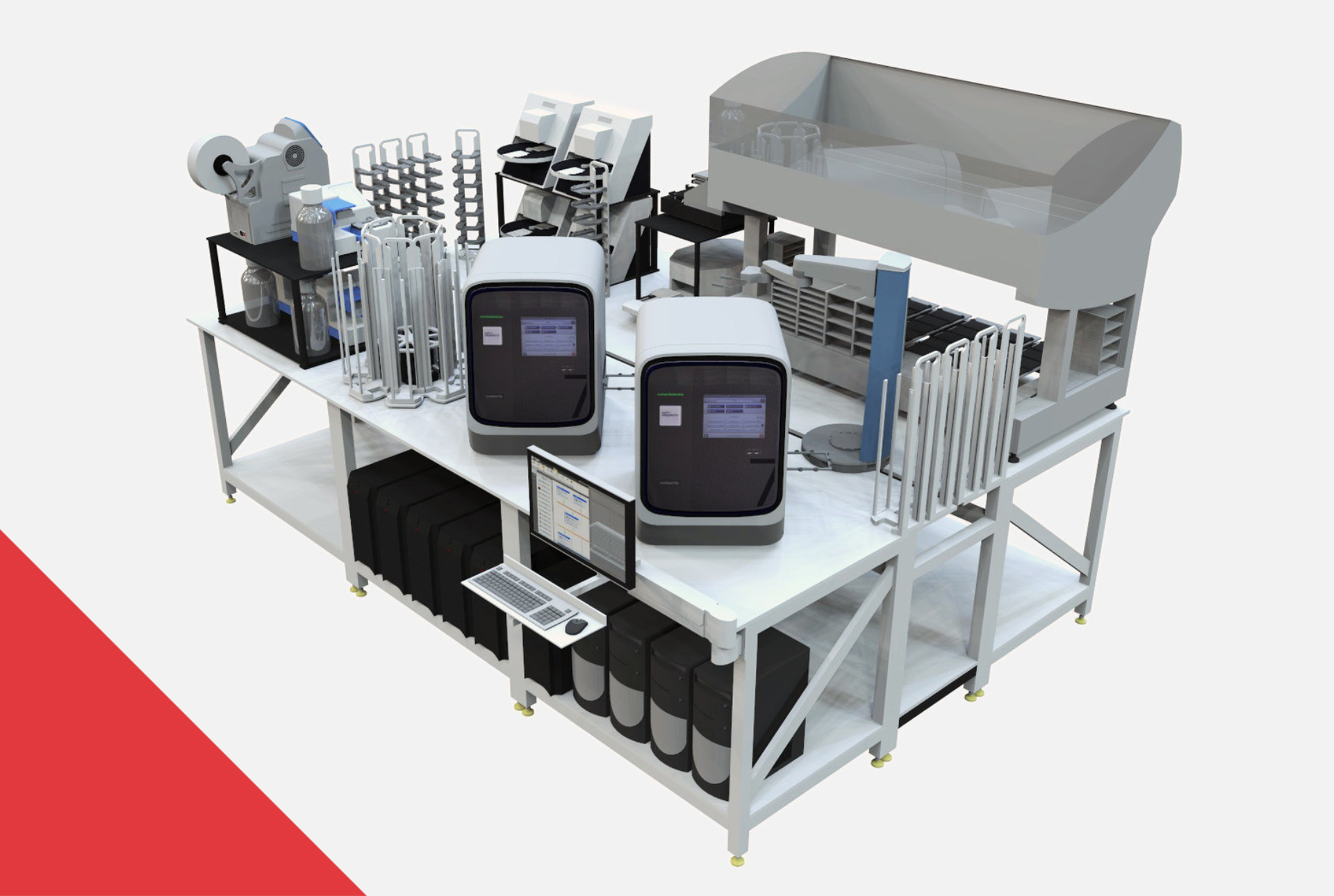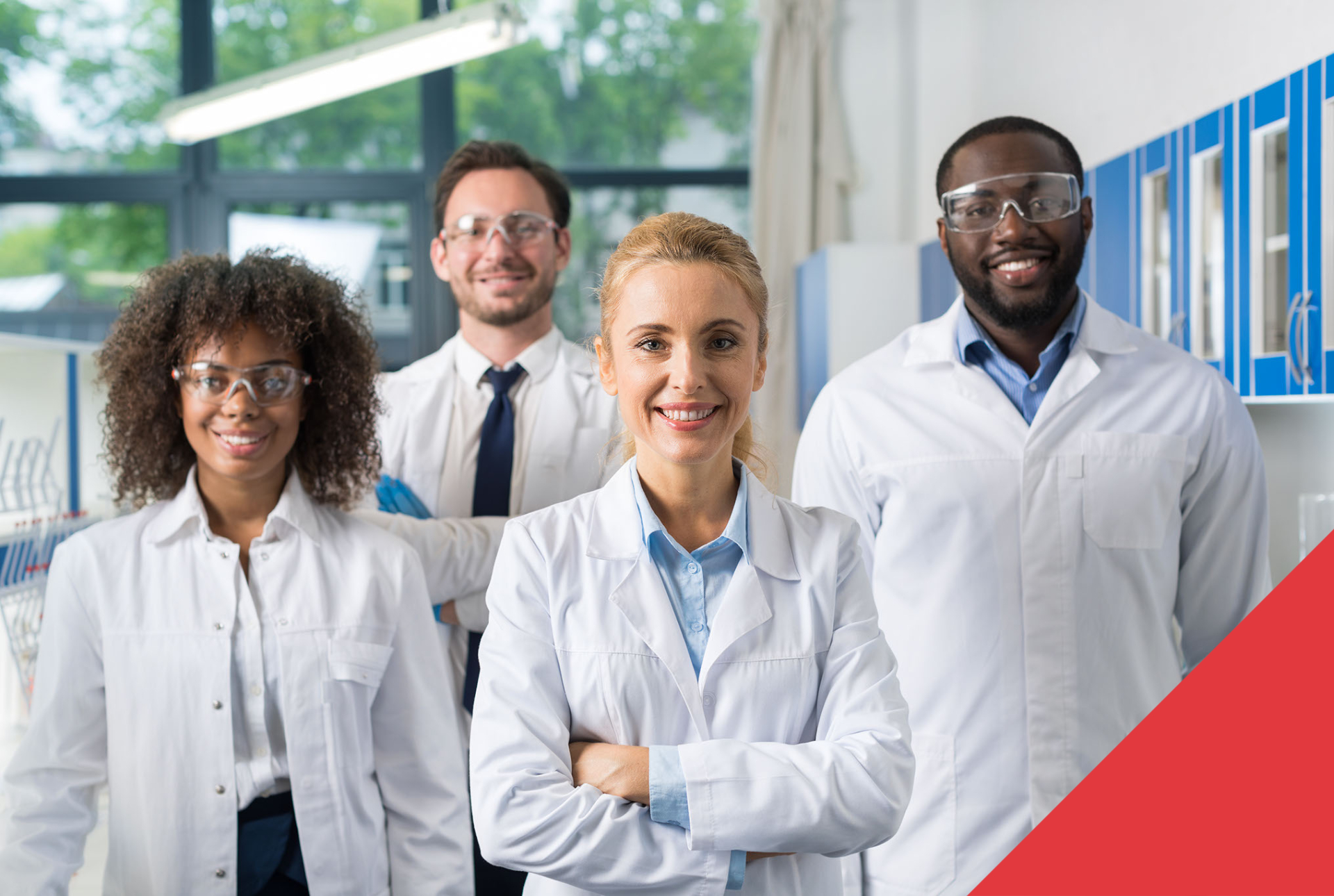 Medical directors
Laboratory directors
Laboratory managers
Laboratory owners
Your registration includes:
The opportunity to pose specific questions and connect directly with speakers during a Q&A session
Access to the post-webinar recording