60-Minute Webinar Sponsored By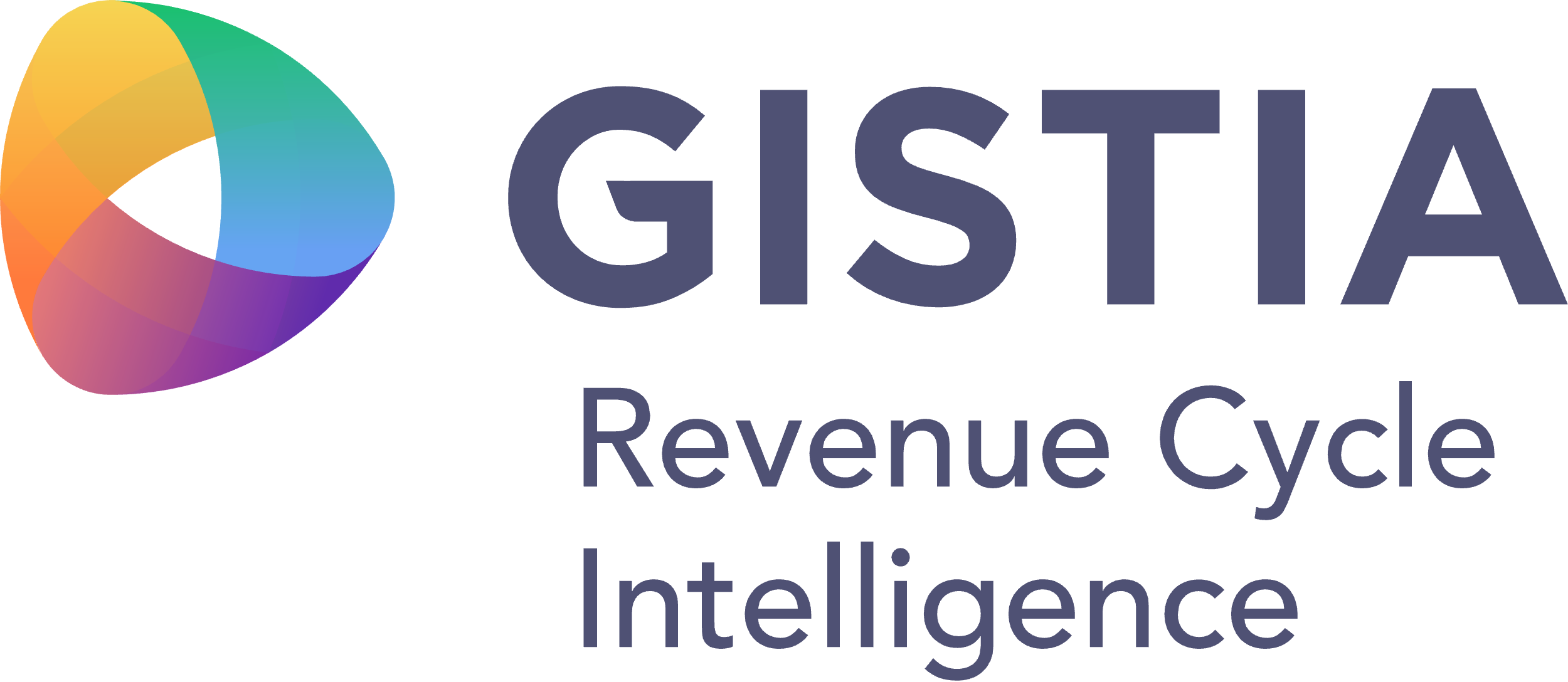 After attending this webinar, you'll understand:
The basics of artificial intelligence (AI) and machine learning (ML) as an unbiased observer of your lab's data
How utilizing these techniques assists in the detection of lost revenue and potential compliance issues
How to identify key trackable attributes in protecting your revenue cycle
How to predict revenue cycle trends based on specific claims and payer relations
What to expect when adopting AI/ML to optimize your financial and compliance operations
About this webinar
Lab billing system reports may be hiding red flags that lead to lost revenue. This webinar addresses how artificial intelligence (AI) and machine learning (ML), tailored to revenue cycle management (RCM), can be used to detect existing and emerging revenue cycle compliance and revenue threats--before they negatively impact a lab's bottom line.
Finding them early enables labs to respond proactively, thus minimizing poor payer relationships, fines, audits, adverse contractual agreements, and low industry reputation. In short, the sooner you detect these threats, the less damage they can do.
Thankfully, recent innovations in the healthcare financial space have leveled the playing field in favor of laboratory executives. With the real-world application of artificial intelligence (AI) and machine learning (ML) in the medical laboratory revenue cycle, laboratory executives can detect compliance and revenue performance threats in near-real-time, protecting their revenue performance and compliance, all while keeping existing investments in billing systems and RCM partners. Furthermore, integrating AI/ML can advance data analytics, an element that becomes especially important as new data dimensions are added in the lab and test menus change.
Dark Daily's new, free webinar will feature Gravity Diagnostics, a CLIA-certified, CAP-accredited lab, as well as revenue cycle leaders who have leveraged advanced AI/ML to identify revenue performance and compliance opportunities. The program presents a new approach to proactively address and remediate financial issues that all labs face.
Carlos Taborda
Founder & CEO

Gistia Healthcare
Carlos Taborda is the founder and CEO of Gistia Healthcare, which specializes in digital innovations for laboratories. Carlos has over 17 years of experience in technology leadership and has worked on large-scale innovations for Fortune 500 companies and across the healthcare industry. He is a passionate advocate for using technology to improve the business of healthcare. He is committed to Gistia's mission of making healthcare organizations more profitable, compliant, and effective through digital solutions.
Anthony D'Angelo
Vice President

Gistia Healthcare
Anthony D'Angelo brings 15 years of experience within the healthcare and life science sectors as an analytics leader. He has specialized in building business intelligence and data governance programs at two major health systems and for a genetics laboratory. His efforts in these areas have led to improved clinical and financial outcomes. He also has previously served for five years as a board member for the Healthcare Data Analytics Association (HDAA). Anthony holds a master's degree in management from New York University—Polytechnic School of Engineering.
Heather Bogner
Director, Revenue Cycle

Gravity Diagnostics
Heather Bogner brings over 20 years of experience in healthcare operations and revenue cycle management and consulting, with a focus on revenue maximization, process improvement, and customer service. Her background includes leadership in academic medicine, private- and hospital-owned physician practices. She is driven by her passion for team building and commitment to continuous improvement. Heather holds a master's degree in health administration from the University of Cincinnati and a master's degree in education from Xavier University. Heather is also a Certified Healthcare Financial Professional and Certified Revenue Cycle Representative through the Healthcare Financial Management Association.