What are the new legal, regulatory, and compliance issues in 2022?
As a lab leader, it's imperative that you be up to date on legal, regulatory, and compliance issues that threaten clinical laboratories and pathology groups. In 2022, numerous obstacles will hinder growth. At the same time, scheduled changes will go into effect. For example, while the No Surprises Act may seem straightforward, confusion persists over which of a laboratory's referral sources should be of most concern for lab administrators.
Also, did you know that hospitals are asking pathology groups and pathologist-owned labs to sign expansive data security amendments? For labs, these decisions can be expensive—the ramifications impractical. It is absolutely critical to know how to respond to such ominous requests while protecting your operation from data breaches and security incidents.
To learn about persistent and new legal, regulatory, and compliance issues in 2022, purchase this recorded webinar, now available on-demand!
What you'll learn:
What pathologists can expect from new out-of-network billing rules, plus action steps for minimizing the negative effect on practice revenues
Lab and pathology group contracting issues to watch in 2022
New developments with respect to EKRA, Stark, the 21st Century Cures Act, COVID-19 extensions, the PHE, and provider relief reimbursements
Trends in payer/provider contracting and litigation
Proactive steps for addressing increasing payer audits
New triggers and the appropriate response for medical records requests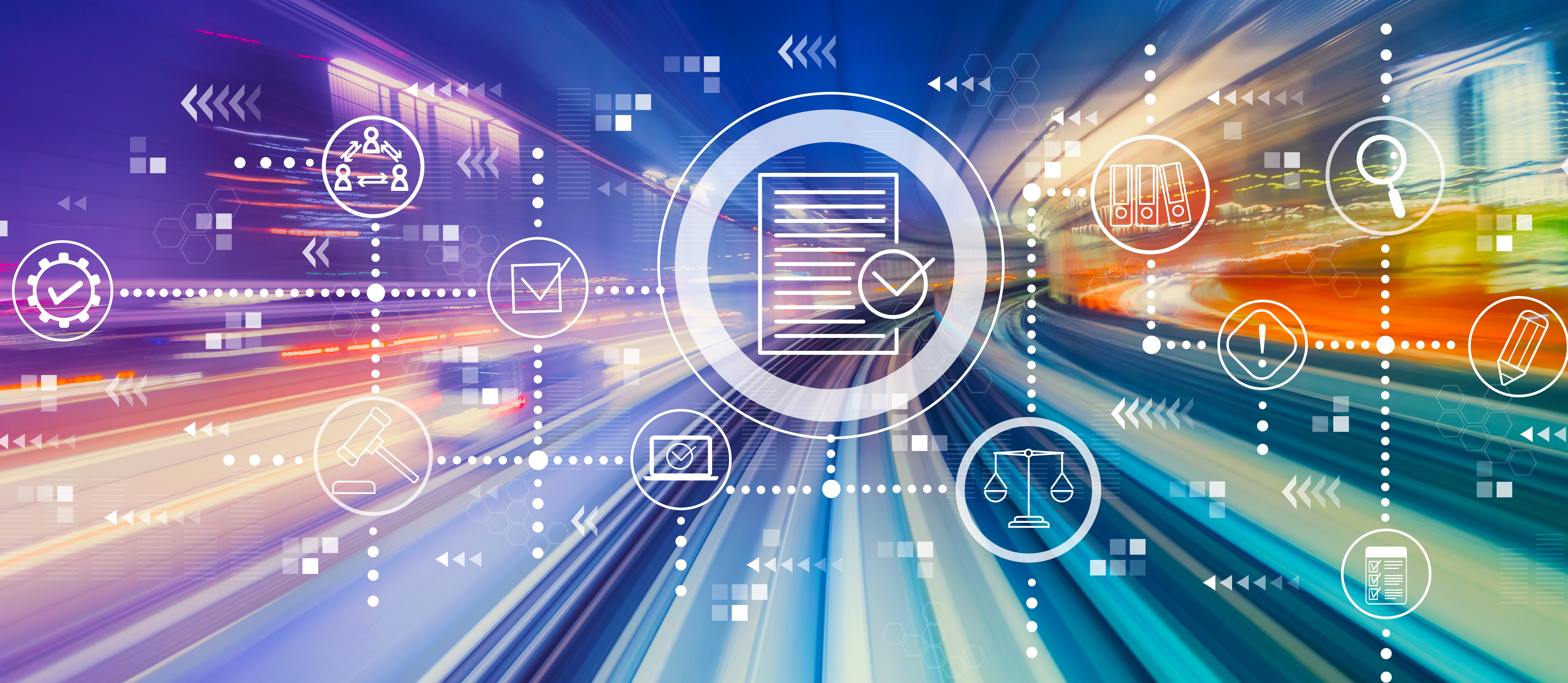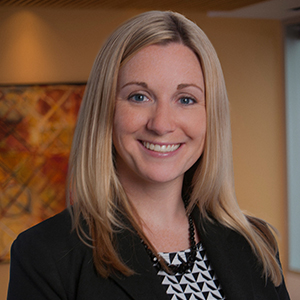 Emily Johnson, Esq.
Member
McDonald Hopkins, LLC
Emily Johnson has significant experience with HIPAA compliance, including drafting HIPAA policies and procedures, breach response and notification, drafting responses to investigations conducted by the Office for Civil Rights, and advising clients on proactive HIPAA compliance and breach prevention. She has assisted clinical laboratories, hospitals, long-term acute care hospitals, community hospitals, physician specialty groups, telehealth providers, surgery centers, healthcare associations, pharmacies, and other healthcare providers on regulatory, licensing, compliance, reimbursement, contractual, and corporate matters. Emily earned a J.D. from The John Marshall Law School in 2010.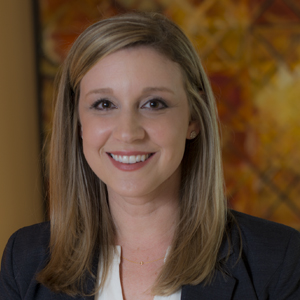 Elizabeth A. Sullivan, Esq.
Member, Co-Chair National Healthcare Practice Group
McDonald Hopkins, LLC
Elizabeth Sullivan began her legal career in the Healthcare Practice Group at McDonald Hopkins and later served as an attorney in the legal department at The Cleveland Clinic Foundation before returning to McDonald Hopkins as a member. She has experience providing regulatory, licensing, compliance, reimbursement, contractual, and corporate guidance to clients, and has advised clients on state professional licensure laws, CLIA standards, state laboratory laws, government and private payor reimbursement policies and billing rules, federal and state fraud and abuse rules and regulations, state telehealth laws, and HIPAA rules and regulations. Liz is also experienced in reviewing and negotiating relevant contractual and legal documentation in connection with contemplated business arrangements. She earned a J.D. and Certificate of Advanced Studies in Health Law from the University of Pittsburgh School of Law, an M.A. in Bioethics and a B.A., cum laude, in Political Science from Case Western Reserve University.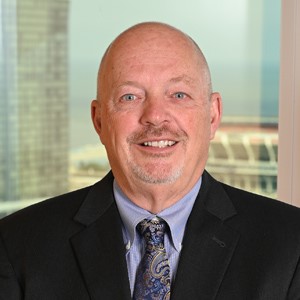 Richard S. Cooper, Esq.
Member
McDonald Hopkins, LLC
Rick is a Member at McDonald Hopkins and served as chair/co-chair of its Healthcare Restructuring Practice Group from the firm's national Healthcare Practice Group from 1992-2021. Rick served on the firm's Board of Directors from 1992-2012. He focuses his national practice in healthcare law, representing clients in transactional, restructuring, corporate, compliance, regulatory, licensure, reimbursement, contractual, strategic planning, and venture matters. Rick earned a J.D., cum laude, from Georgetown University Law Center in 1981. He received a B.A., cum laude, from Syracuse University in 1978.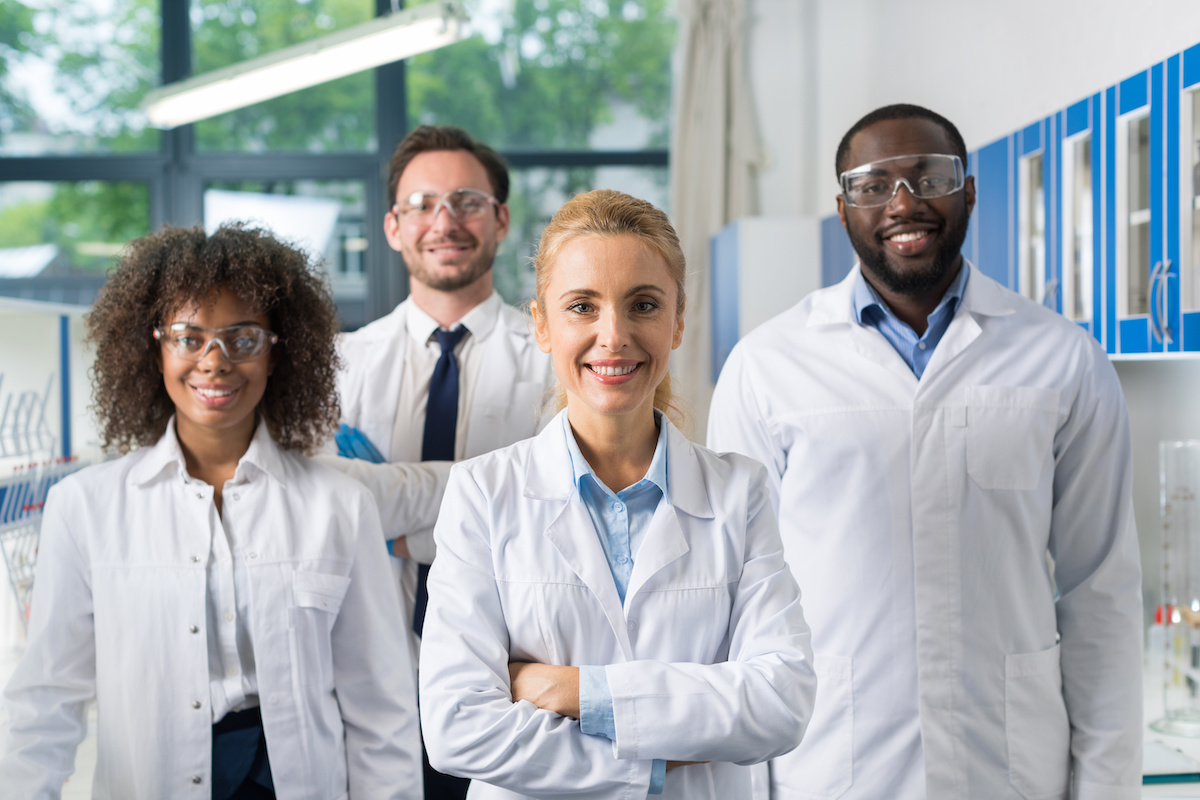 Independent and hospital clinical laboratory managers, directors, and senior leadership
Hospital and health system lab leaders
Anatomic pathology managers and administrators
Compliance officers
Billing and finance executives
VP/Directors of Revenue Cycle
Other laboratory administrators