Getting paid for genetic test claims remains the single biggest challenge for all clinical laboratories and anatomic pathology groups
Genetic testing is the fastest-growing sector of clinical laboratory medicine. Over the past decade, the intersection of policymakers, entrepreneurs, investors, and healthcare leaders has advanced innovative methods of predictive, diagnostic, and research-related forms of advanced molecular and genetic testing.
However, genetic testing laboratories face an ongoing dynamic business landscape where their tests will be questioned more often than not—at the same time as record-level payer spending occurs in some testing categories. Commercial payers, in particular, dictate strict coverage criteria for how they accept and pay for genetic test claims, which can cost thousands of dollars per test.
The good news? The business of genetic and molecular testing is robust for labs—even with these revenue cycle vulnerabilities. Every clinical laboratory and genetic test company can significantly increase net collected revenue and reduce denials, but only if their team understands how to meet requirements for clean claims.
Takeaways and Objectives
The webinar & special report, Getting Paid for Genetic Test Claims: What's Changing, What's Not, and What's Working Best, work in tandem to help independent laboratory leaders, laboratory-developed test developers, and hospital and health system leaders:
Gain a better understanding of the genetic testing marketplace and landscape.


Develop business and operational strategies to maximize their investment in genetic and genomic testing precision medicine initiatives.
Obtain successful coverage decisions for their genetic tests by understanding how to meet a payer's coverage criteria.
Work with individual health plans to become an in-network provider.



Learn from recent genetic testing fraud enforcement actions, such as Operation Double Helix and other crackdowns.


Discover why "benefit investigation" is already a huge factor as consumers seek the lab with the lowest genetic test price before they agree to be tested.
Together, this webinar & special report toolkit will help you and your lab team better align genetic test claims in ways that reduce denials, thus bringing in more revenue. Of equal importance, they provide best practices to help your lab work with referring physicians to obtain prior authorization for a larger proportion of genetic test requests AND have the documents necessary to support prior authorization and any payer audits that could come later.
Webinar On-Demand
The webinar on-demand offers the best solution to educate your entire team and lay the groundwork for improving your genetic test claims reimbursement. An expert panel from Concert Genetics, XIFIN, and Bruce Quinn Associates, LLC, share best practices and approaches to increase net collected revenue and significantly reduce denials.
Key topics and takeaways include how to:
Meet a payer's coverage criteria to obtain successful coverage decisions for your lab's genetic tests.
Work with individual health plans to add your genetic testing lab as an in-network provider.
Create appropriate workflows with referring physicians to meet any prior authorization requirements, get proper documentation supporting medical necessity and other payer requirements.
Ultimately submit a higher proportion of "clean" genetic test claims that the payer reimburses on the first submission.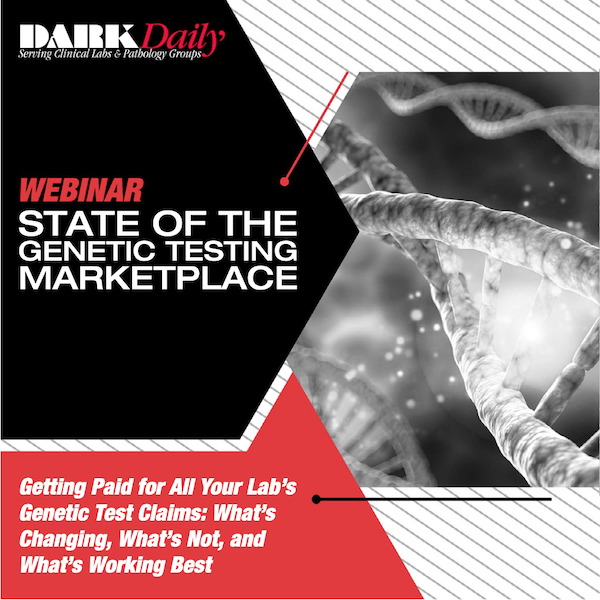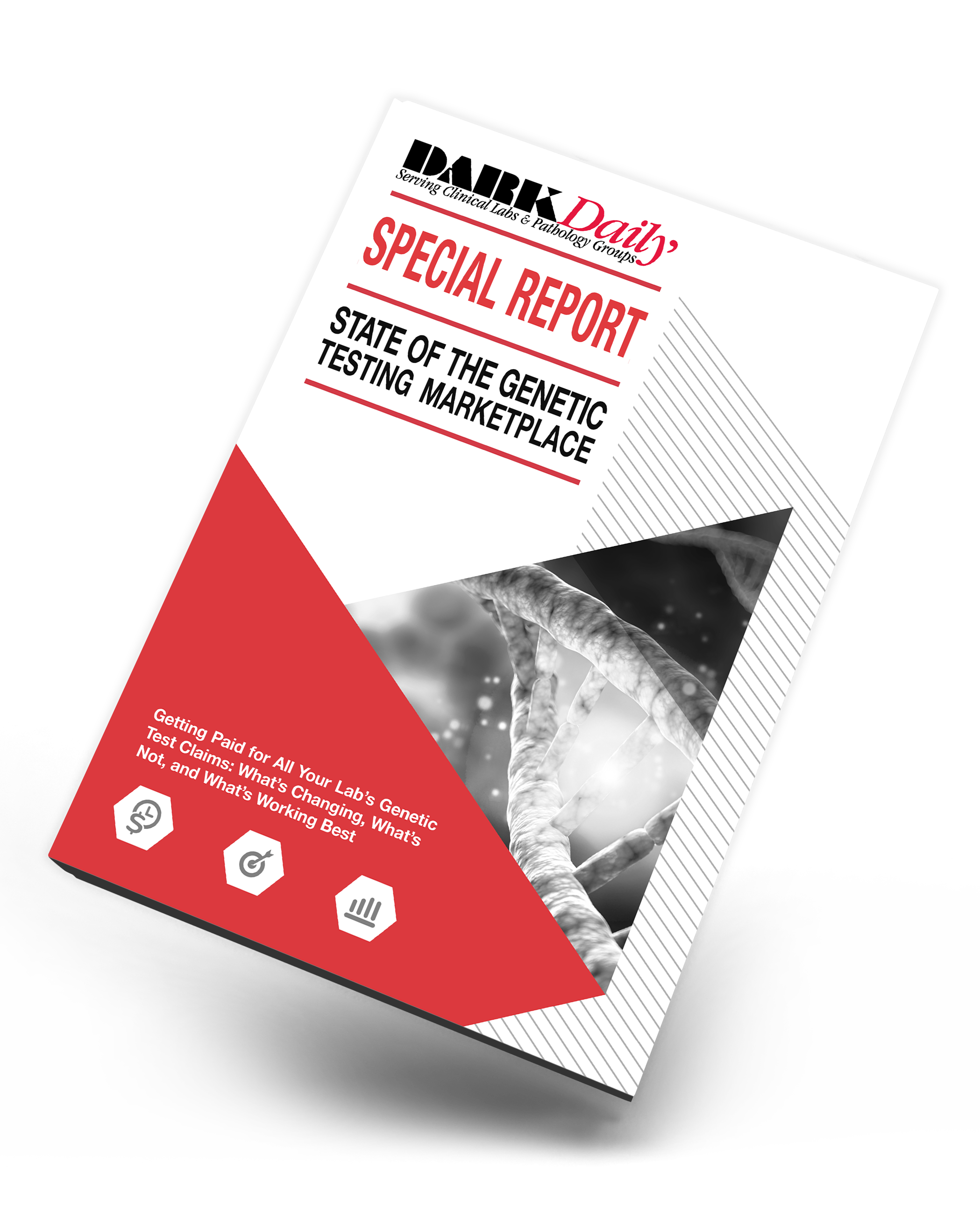 Special Report
The special report dives more deeply into the foundation and strategies the webinar provides, with in-depth, straightforward analysis and guidance to help you understand the genetic testing landscape and how to navigate it.
The six chapters of engaging, down-to-earth information complete with tables, illustrations, and summaries of key take-aways cover:
The explosive growth of genetic and molecular testing and an analysis of spending in the U.S.

The landscape of genetic testing and what factors will achieve supportive policy and payment

The dynamic relationship between genetic test coverage, medical policy, and utilization

Claims-side issues that impact the ultimate goal: submitting clean claims that ensure not only shortest time to payment, but payment retention

Coding and billing considerations—including best-practice takeaways for developing a payable, profitable, and scalable genetic testing service line

Lessons learned from federal fraud enforcement actions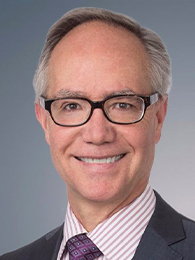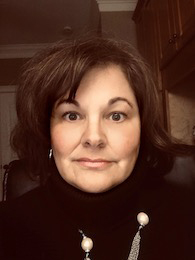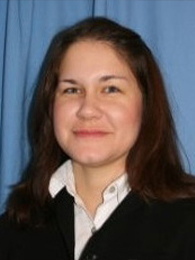 Bruce Quinn, MD, PhD
Principal
Bruce Quinn Associates LLC
Rob Metcalf
Chief Executive Officer
Concert Genetics
Heather Agostinelli
VP of Strategic Revenue Operations
XIFIN, Inc.
Ann Lambrix
Vice President of RCM Consulting
Lighthouse Lab Services Vachette Pathology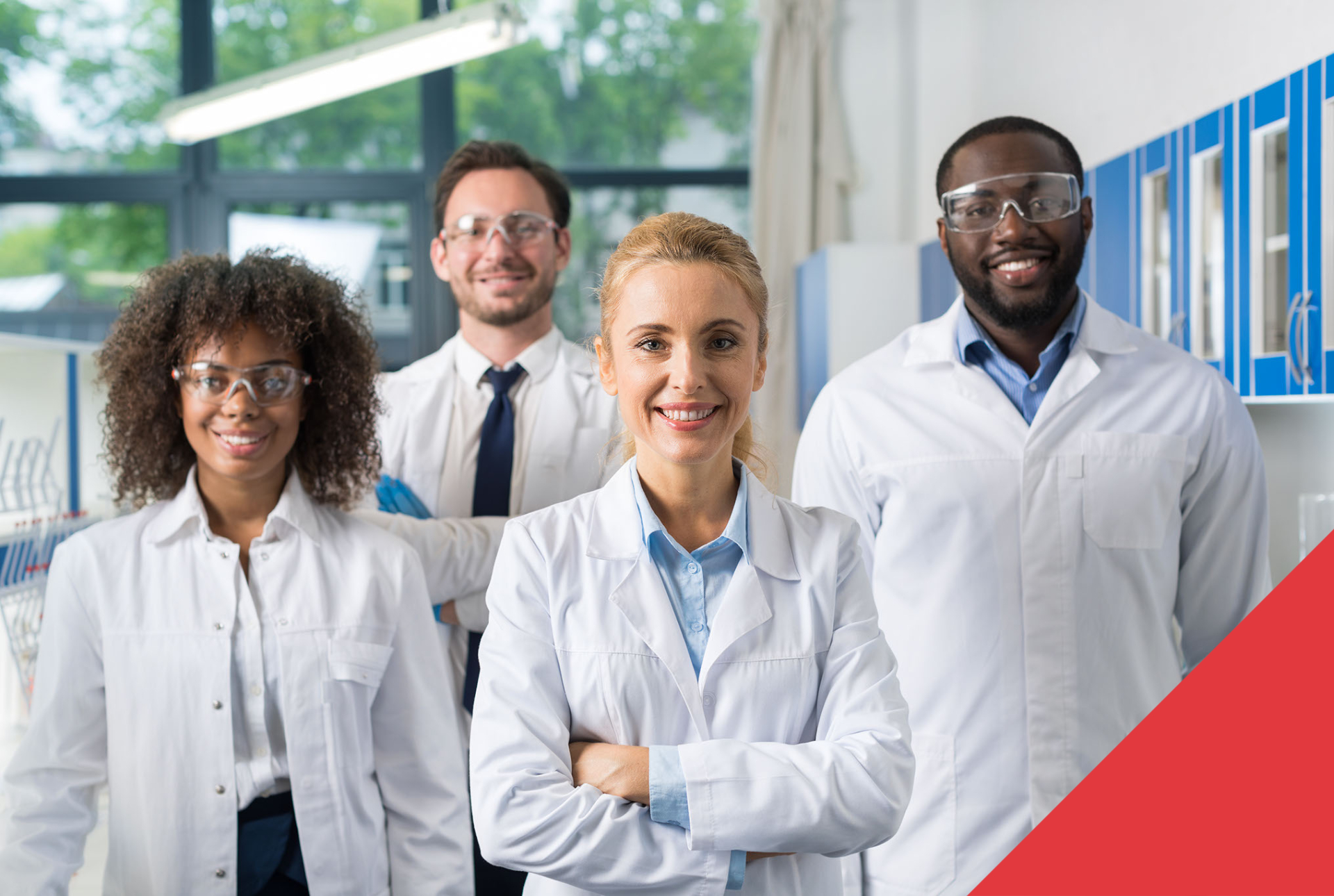 Who Will Benefit Most from These Resources
Clinical laboratory directors
Laboratory managers
Clinical pathologists
Laboratory owners
Laboratory technicians
Anyone involved in genetic testing coding, billing, and collections