Getting paid for genetic test claims
This topic continues to be the single biggest challenge for all clinical laboratories and anatomic pathology groups. In response to the substantial surge in the numbers of new genetic tests—many of which cost thousands of dollars per test—payers are placing tougher restrictions how they accept and pay for genetic test claims.
In this webinar, State of the Genetic Testing Marketplace–Getting Paid for All Your Lab's Genetic Test Claims: What's Changing, What's Not, and What's Working Best, an expert panel from Concert Genetics, XIFIN, and Bruce Quinn Associates, LLC shares the following three approaches savvy genetic testing executives can take to significantly increase net collected revenue and reduce denials:
1. Obtaining a successful coverage decision for your lab's genetic test by understanding how to meet a payer's coverage criteria
2. Working with individual health plans so that your genetic testing lab becomes an in-network provider
3. Submitting a higher proportion of "clean" genetic test claims that the payer reimburses on first submission because your laboratory-created appropriate workflows with referring physicians to both meet any prior-authorization requirement and to get the proper documentation from the physician that supports medical necessity and other payer requirements
Every clinical laboratory and genetic test company can use these three approaches to significantly increase net collected revenue and reduce denials, but only if the coding, billing, and collections team understands the current state of genetic testing in the United States and how that is driving payer actions to manage utilization of genetic test claims. Genetic testing is the fastest-growing sector of clinical laboratory medicine. This webinar will help you and your lab team better align coding, billing, and collection steps in ways that directly generate more paid claims for genetic test claims, thus bringing in more revenue. Of equal importance, your lab will be better at obtaining prior authorization for a larger proportion of genetic test requests, while having the physician documents necessary to support prior authorization and any payer audits that come later.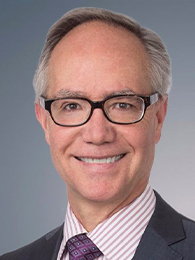 Bruce Quinn, MD, PhD
Principal, Bruce Quinn Associates, LLC
Bruce Quinn is an expert on health reform, innovation, and Medicare policy. A pathologist by training, he has worked on a wide range of federal health policy issues ranging from biopharma to genomics. After a career in academic medicine, he was a physician executive with Accenture, served as a CMS medical director, and worked on health innovation issues for two policy and lobbying firms in Washington. Since 2017, Dr. Quinn manages his own medtech and biopharma consulting practice based in Los Angeles and San Francisco. His blog, Discoveries in Health Policy, currently logs over 100,000 hits per year. Dr. Quinn has helped leading companies, in both medical device and genomics, negotiate with CMS on coding, coverage, and policy issues.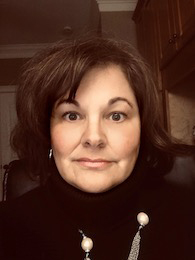 Heather Agostinelli
AVP Strategic Revenue Operations, XIFIN, Inc.
Heather Agostinelli is responsible for executive leadership and administration of expansive pathology and laboratory operations at Xifin. With more than 22 years of experience dedicated specifically to pathology and laboratory revenue cycle management and 25+ years total in the healthcare industry, Heather has amassed an extensive knowledge base, implementing/managing RCM best practices and delivering operational excellence. Heather has worked closely with executive leadership teams of the top clinical, outreach, and independent laboratories in the country to share her RCM proficiencies and run their RCM processes along with her team.
Rob Metcalf
CEO, Concert Genetics
An experienced software and information services executive, Rob has a passion for building world-class companies that use technology to transform entire industries. As CEO of Concert Genetics, Rob is expanding the company's offerings to advance precision medicine by providing the digital infrastructure for reliable and efficient management of genetic testing. Serving as an honest broker and digital bridge between leading insurers, providers, and laboratories, Concert improves transparency, quality, and value for the health consumer. Prior to Concert, Rob led cognitive computing company Digital Reasoning as President and Chief Operating Officer.
Learning Objectives
By attending Getting Paid for All Your Lab's Genetic Test Claims, you and your team will:
Learn why payers must now deal with more than 1,000 new genetic testing products launching every month and how that complicates claims processing
Understand how the variation in CPT coding by different genetic testing labs complicates claims processing by payers
Explore the challenges and opportunities to help payers apply their medical policies to genetic test claims
Understand why "benefit investigation" is already a huge factor as consumers seek the lab with the cheapest genetic test price before they agree to be tested
Master the art of working with prior-authorization programs and know why having documents prior to authorization still does not mean the payer will reimburse for that genetic test claim
Compare different tactics when payers audit genetic test claims and learn the right way to respond to documentation for medical necessity
Assess Medicare's policy changes at the national level for genetic tests
Know the core elements of the Medicare MolDx program that governs genetic test claims across 28 states
Distinguish how the federal government's Operation Double Helix cracked down on billions of dollars of fraudulent use of genetic tests
Use the Operation Double Helix court documents as the road map to identify the genetic tests and CPT codes that federal prosecutors use to guide their enforcement of the Anti-Kickback Statute, the Stark Law, and EKRA.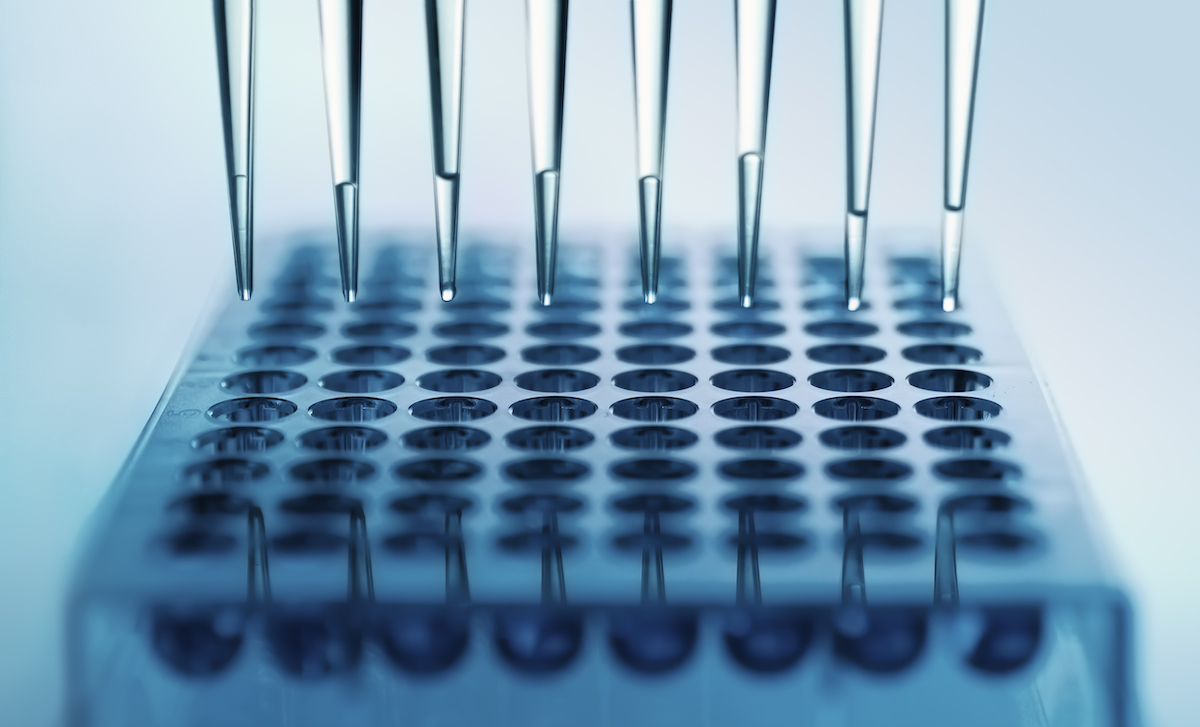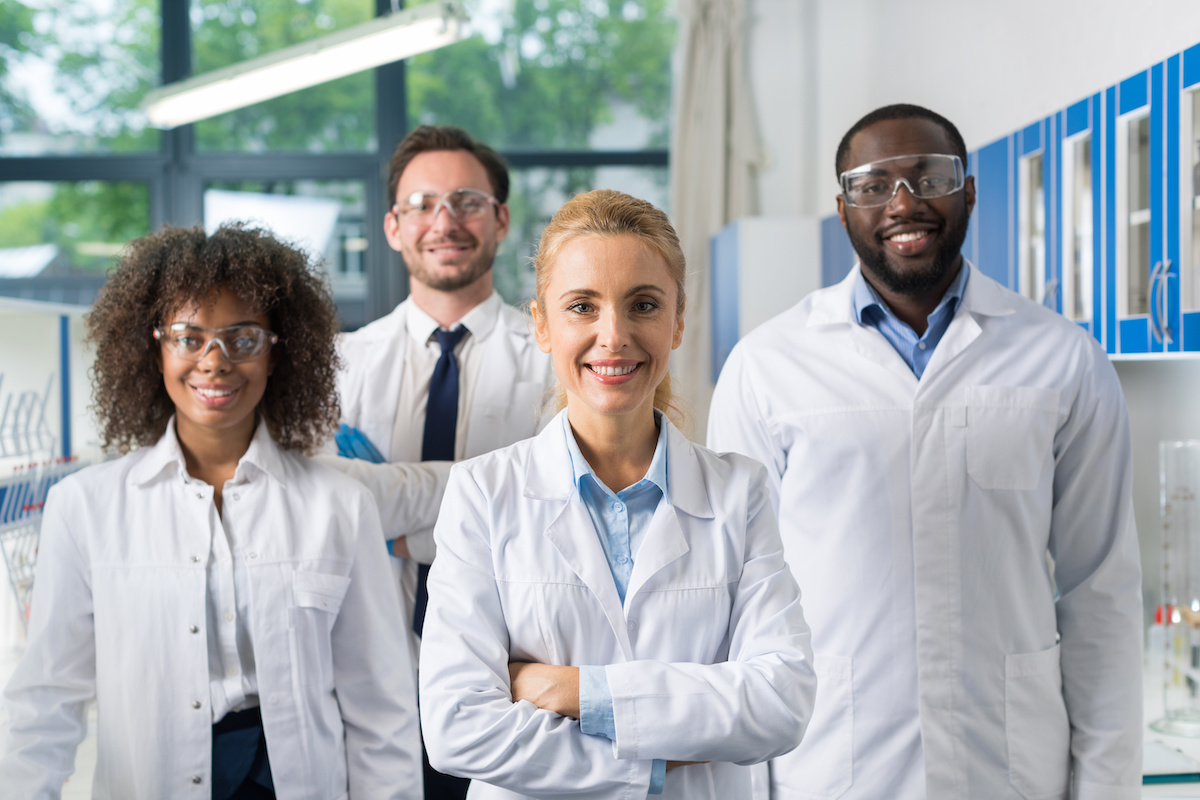 Clinical laboratory directors
Laboratory managers
Clinical pathologists
Laboratory technicians
Anyone involved in clinical laboratory testing
Your registration includes:
The opportunity to pose specific questions and connect directly with speakers during a Q&A session
Access to the post-webinar recording