FREE RECORDED WEBINAR WITH Q&A
Originally aired Wednesday, September
1
5,
2021
| 1-2 pm EDT

Experienced pathology leaders share how to help your laboratory rapidly modernize by building the support you need across your organization
Demand for AI-enabled digital pathology has surged as the burden of adapting to the pandemic and post-pandemic era has intensified systemic challenges long threatening the traditional laboratory model. This accelerating pace of adoption is increasingly driving quality and efficiency gains for many laboratories—and putting added pressure on others to keep up.
Pathologists and laboratory managers looking to modernize rapidly will want to watch our can't-miss webinar, Making Your Business Case for Digital Pathology Adoption. As pathology's digital transformation requires more than technology alone, it is critical that you learn proven best practices for building support across your organization to champion change successfully.
Experienced pathology leaders will share lessons learned to guide you through this critical step in your journey. By clearly conveying the value of digitization, you can align your team around a common set of goals and secure the necessary funding to speed up project timelines and ensure the future viability of your business.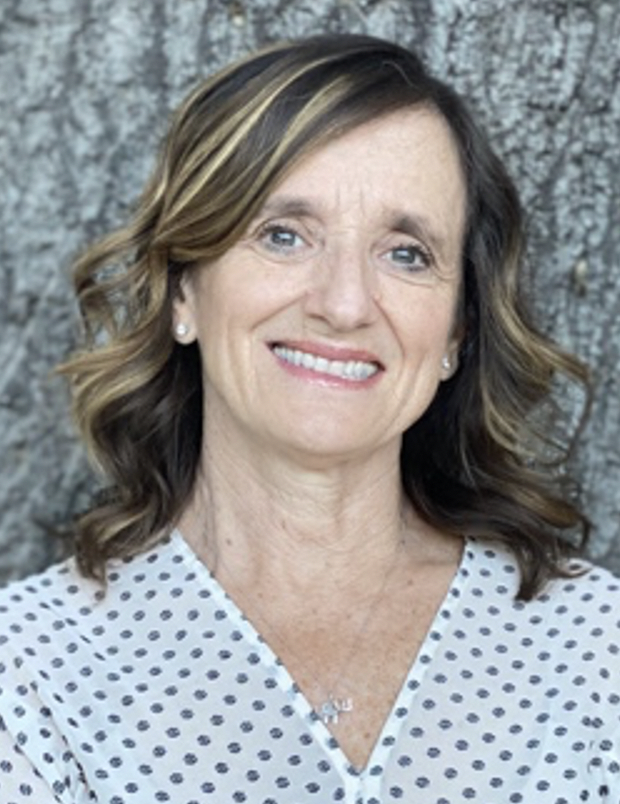 Monica Santamaria-Fries, MD
Digital Transformation Officer
Proscia
San Diego, CA


Dr. Monica Santamaria-Fries joined Proscia in October 2020 as Digital Transformation Officer, adding a strong clinical and administrative background to the leadership team. After a successful career of diagnostic and administrative leadership in pathology, she aims to provide insight into effective and informed strategies for integrating digital pathology (DP) and artificial intelligence (AI) technology into pathology departments while transforming the field to better adapt to this foreseeable future. Before joining Proscia, Dr. Santamaria-Fries practiced pathology with The Permanente Medical Group in Northern California where she served as Chief of Pathology at Kaiser Permanente Santa Clara (2002-2020), Clinical Laboratory Director (2002-2015), and Assistant Chair for the Regional TPMG Pathology department—a group of over 125 pathologists in 20 facilities in the Bay Area (2017-2019).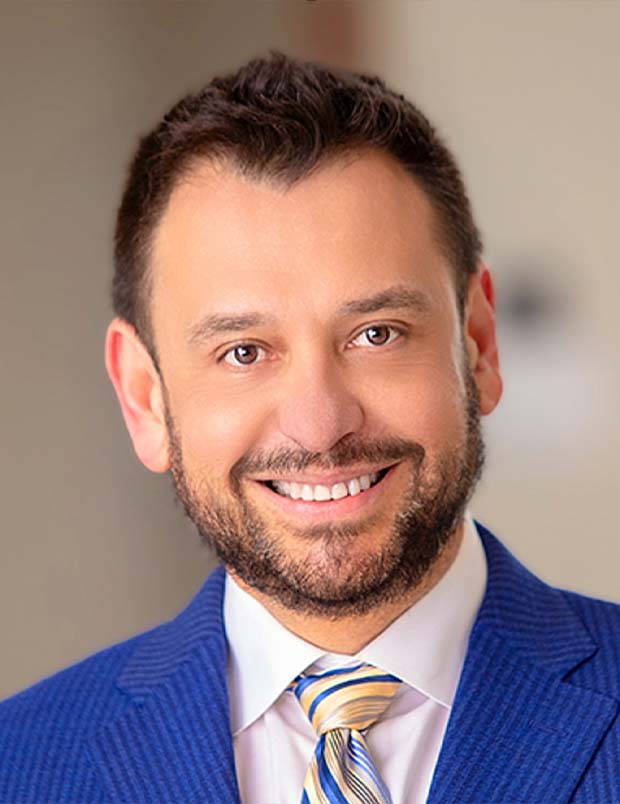 Giovanni Lujan, MD
Associate Professor of Pathology & Associate Director of Digital and Computational Pathology
The Ohio State University
Columbus, OH
Dr. Giovanni Lujan is an Associate Professor of Pathology and the Associate Director of Digital and Computational Pathology with The Ohio State University. He is board-certified in anatomic and clinical pathology with expertise in gastrointestinal pathology and over 15 years of experience in that field. He completed a surgical pathology fellowship at The Johns Hopkins Medical Institution after graduating from the pathology residency program at The University of Texas Southwestern Medical Center. Dr. Lujan has held previous academic appointments at The Johns Hopkins University School of Medicine and The University of Texas Southwestern Medical School.
Webinar Takeaways
Attendees will leave this webinar with an understanding of:
The components of a successful business case and how to create them
Key stakeholders in the digitization journey and how to win their support
How to assess your current practices and enhance them with digitization
The types of expenses associated with digitization and the new revenue streams ahead
The latest clinical and economic evidence of AI-enabled digital pathology—and the value it will deliver to pathologists, patients, and your business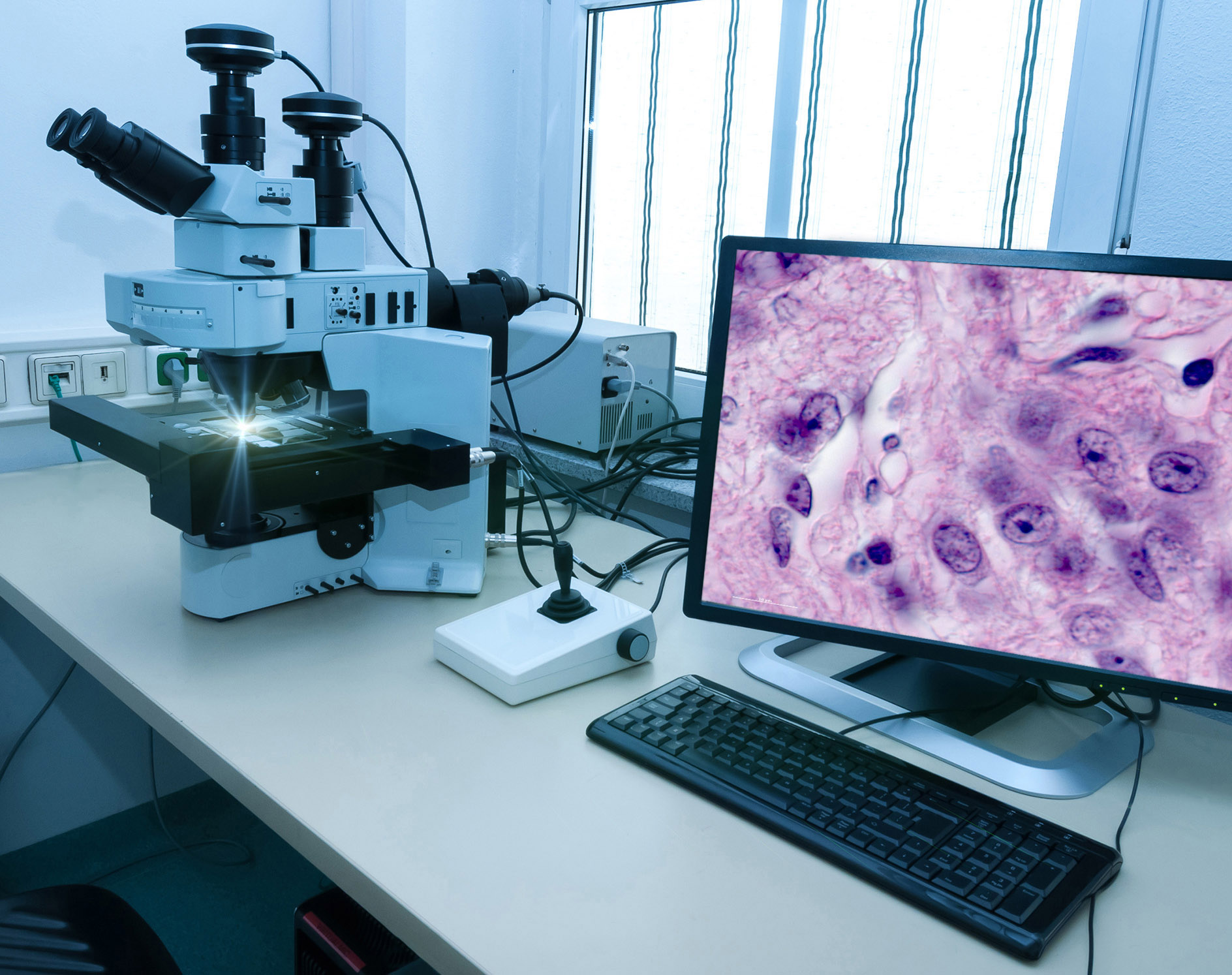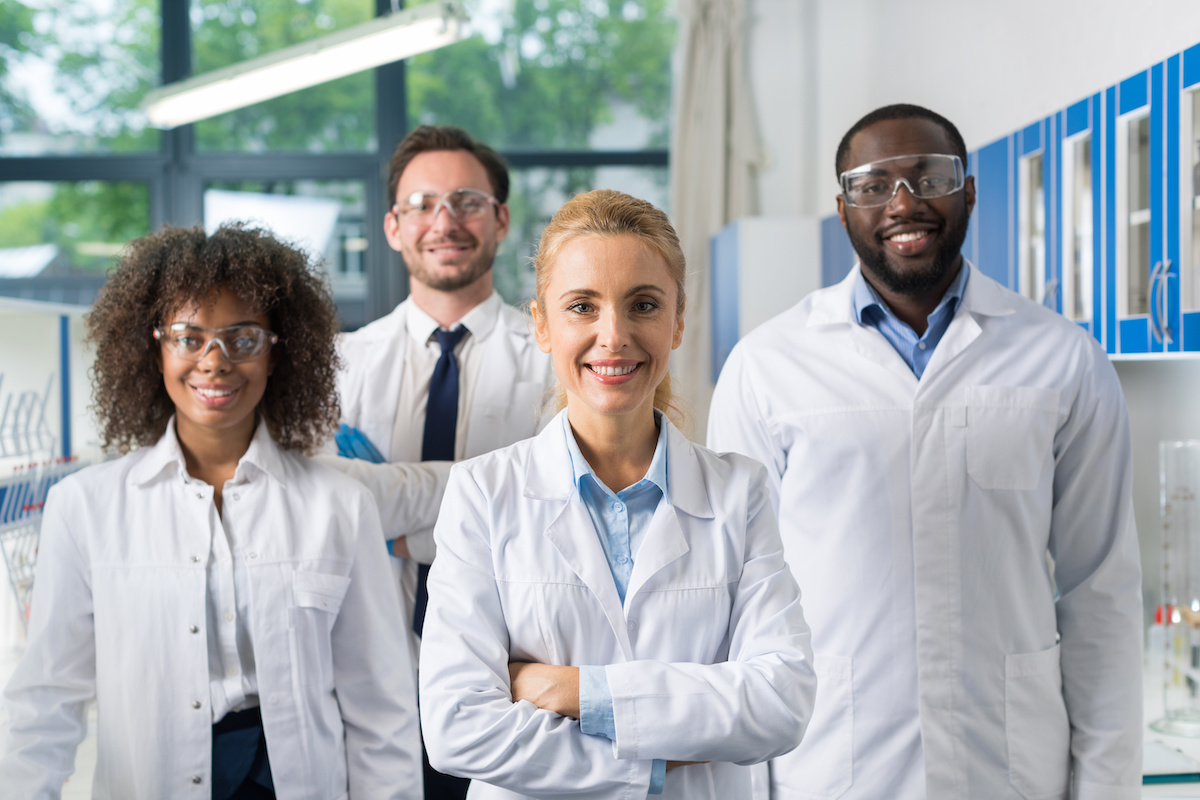 Commercial laboratories
Integrated health delivery systems
Academic medical centers
Organizational leadership & decision makers
Laboratory management
Pathologists