FREE LIVE WEBINAR WITH Q&A
Originally aired Thursday, October 7, 2021

A discussion of real-world applications in three functional areas of digital pathology
Milestones have been met by digital pathology technologies and whole-slide imaging now, leaving many pathologists and pathology group administrators questioning not only when to begin transitioning to a digital pathology model, but what that model should look like for their unique practices, areas of interest, and business development goals.
Since digital pathology is quickly gaining momentum, many pathology leaders may be stuck in various stages of the decision-making process. Scale fast or slow? What to expect for quick returns following a first investment in digital pathology? While using digital pathology to reduce the cost of geographic brick-and-mortar consultation barriers may be the most sensible first step, some early adopters are now going a step further to expand the functional application of digital pathology. What does this mean?
To help pathologists and pathology practice administrators with their key strategy related questions for adopting digital pathology, a new Dark Daily webinar, scheduled for Thursday, October 7, 2021, at 1 p.m. Eastern, will feature innovative healthcare industry leaders discussing how they made their decisions to adopt digital pathology across key functional areas: primary diagnosis, education, and research.
Registration is free. The webinar will be moderated by Lisa-Jean Clifford, COO and Chief Strategy Officer for Gestalt Diagnostics. Each panelist will share their experience and unique perspective in adopting digital pathology. The live event will include an interactive Q&A session with the experts and cover topics such as using digital pathology in primary diagnosis, their plans for integrating artificial intelligence (AI), serving multiple site locations, and creative ways to leverage digital pathology in support of other areas of operation.
This new 60-minute webinar, hosted by Dark Daily, will provide essential information for anatomic pathologists and pathology practice leaders who are on the verge of evolving their clinical, research and/or educational practices with digital pathology, with both short- and long-term strategies.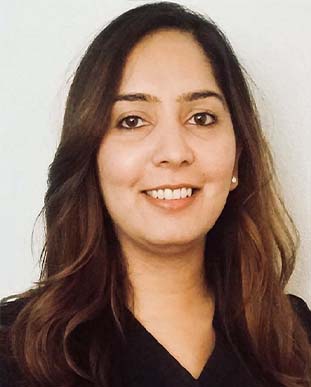 Vaishali Pannu, PhD
Director of Digital Pathology

Caris Life Sciences
Dr. Vaishali Pannu is the Director of Digital Pathology at Caris Life Sciences in Phoenix, AZ. She is a cell and molecular biologist with expertise in cancer biomarker discovery and validation and holds a PhD from Georgia state University in Atlanta, GA. Her interest in clinical applications of multiplex, spatial profiling of biomarkers fuels her efforts toward digital transformation of pathology and laboratory medicine. She believes in empowering clinical labs with the right tools to prepare for transformative biomarker assays and technologies on the horizon.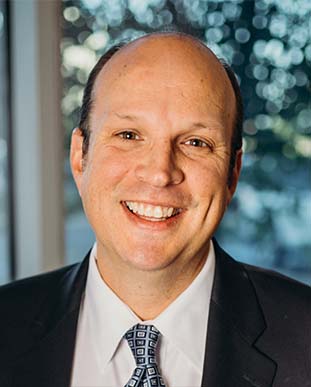 Dylan Miller, MD
Chair of Pathology, Intermountain Central Laboratory
Professor of Pathology, University of Utah School of Medicine
President, Utah Society for Pathology
Vice Chair, College of American Pathologists' Immunohistochemistry Resource Committee
Intermountain Healthcare
Dr. Dylan Miller is a Professor of Pathology at the University of Utah School of Medicine and practices in a private group at the Intermountain Medical Center in Salt Lake City. He is Chair of Pathology at Intermountain Central Laboratory, which serves Intermountain Healthcare's statewide system of hospitals in Utah and neighboring states. He also leads the system-wide anatomic pathology development team for Intermountain Healthcare and helped develop their proposal for digital pathology and participate in their RFP process for vendor selection. Dr. Miller is also president of the Utah Society for Pathology and currently serves as Vice Chair of the College of American Pathologists' Immunohistochemistry Resource Committee.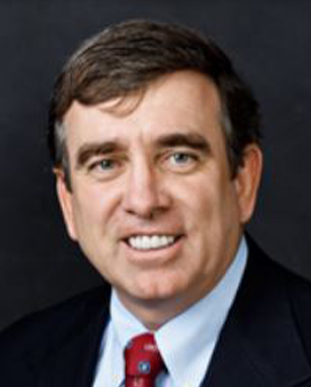 James Sweeney
Chief Executive Officer
Poplar Healthcare
Mr. Sweeney joined Poplar Healthcare in 2010 and assumed the role of Chief Executive Officer in May 2014. With over 25 years in the healthcare diagnostic and information technology industries, he has held a variety of executive leadership positions. Previously, Mr. Sweeney was Senior Vice President for Modis, Inc., managing multiple operations, including the key strategic business practices and national accounts programs. Prior to Modis, he worked for Neuromedical Systems, a diagnostic pathology company, serving first as Vice President of Sales, North America, and then as Vice President of International Business Development. Mr. Sweeney began his career in healthcare with DIANON Systems serving in a variety of sales and management roles. Mr. Sweeney is a graduate of Gettysburg College earning a B.A. in Economics. He also served five years as a U.S. Army officer in the Corps of Engineers.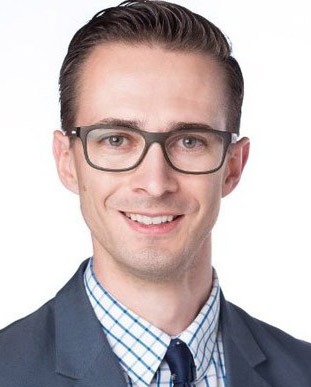 Phillip Waite, MLS(ASCP)CM
Assistant Vice President, Biorepository Services
Intermountain Healthcare
Phillip Waite is the AVP of the Intermountain Healthcare Biorepository in Salt Lake City, UT. He holds degrees in medical laboratory science, business, and healthcare administration from the University of Utah. With his background in medical laboratory science, Waite understands the importance of leveraging new technology to advance and improve patient care. In his current role, he is working to find new applications for such technology, including digital pathology, in biobanking and other research activities.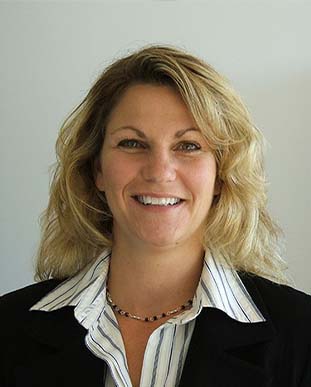 Lisa-Jean Clifford
COO and Chief Strategy Officer
Gestalt Diagnostics
Ms. Clifford is currently the COO and Chief Strategy Officer of Gestalt Diagnostics and has over 20 years in leadership roles in healthcare and laboratory high-tech. Her passion is to ensure that technology providers and leaders in healthcare work closely together to provide solutions that support true interoperability and efficiency in operational use. She believes that collaboration will help drive adoption of technology in ways that will have a meaningful, positive impact on patient outcomes globally.
Learning Objectives
By attending Roundtable Discussion of Digital Pathology Adoption Across Key Functional Areas: Diagnostic Pathology, Education, and Research, you and your team will:
The latest in mainstream functional use and application of digital pathology and artificial intelligence
Clinical applications of multiplex, spatial profiling of biomarkers using digital pathology
How digital pathology has been deployed to support automation, security, efficiency, and interoperability in anatomic pathology
Lessons learned before, during, and after digital pathology implementation
What you need to know about managing large image and data banks for a biorepository
How to approach pathologist training for onboarding, retraining, and credentialing management using digital pathology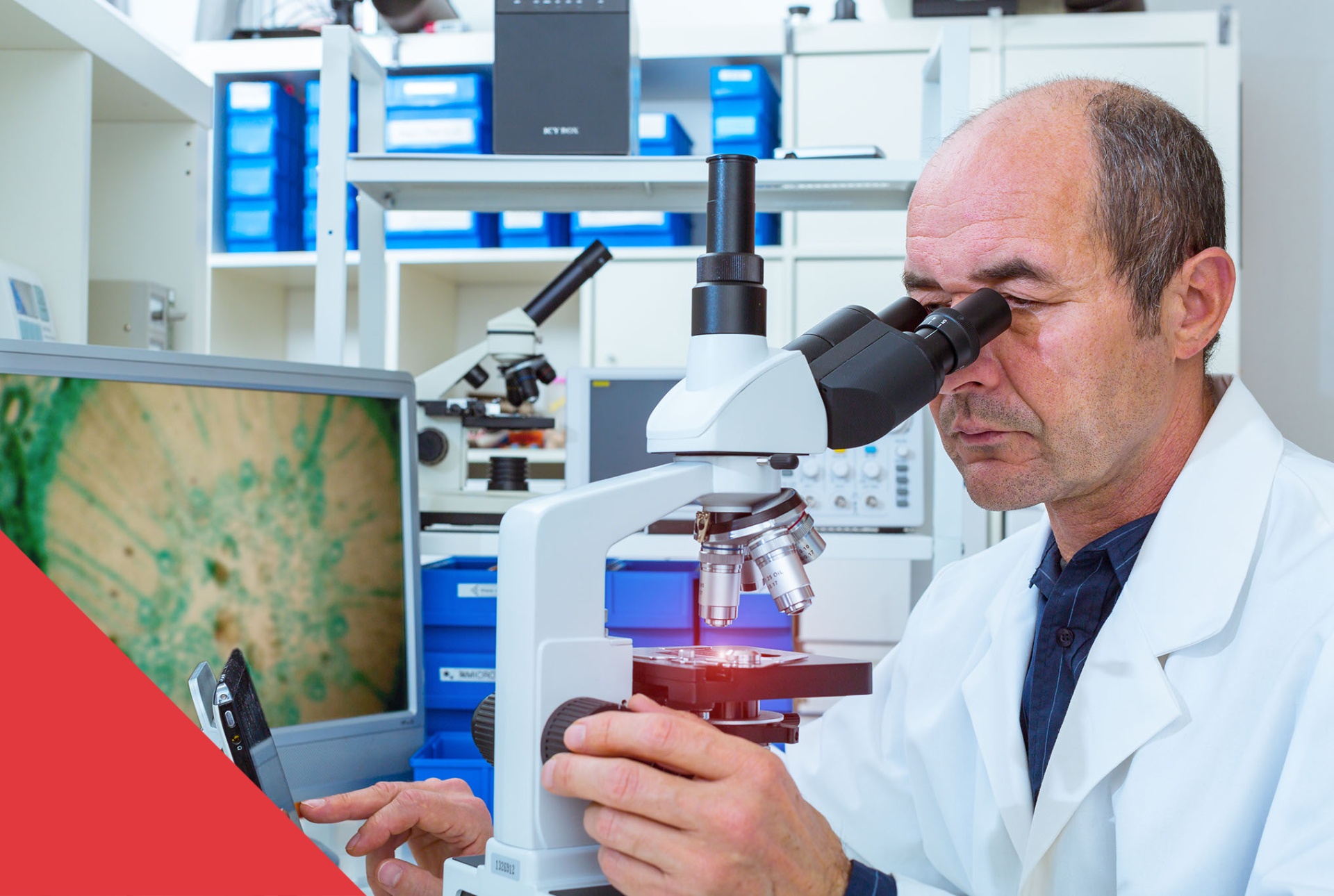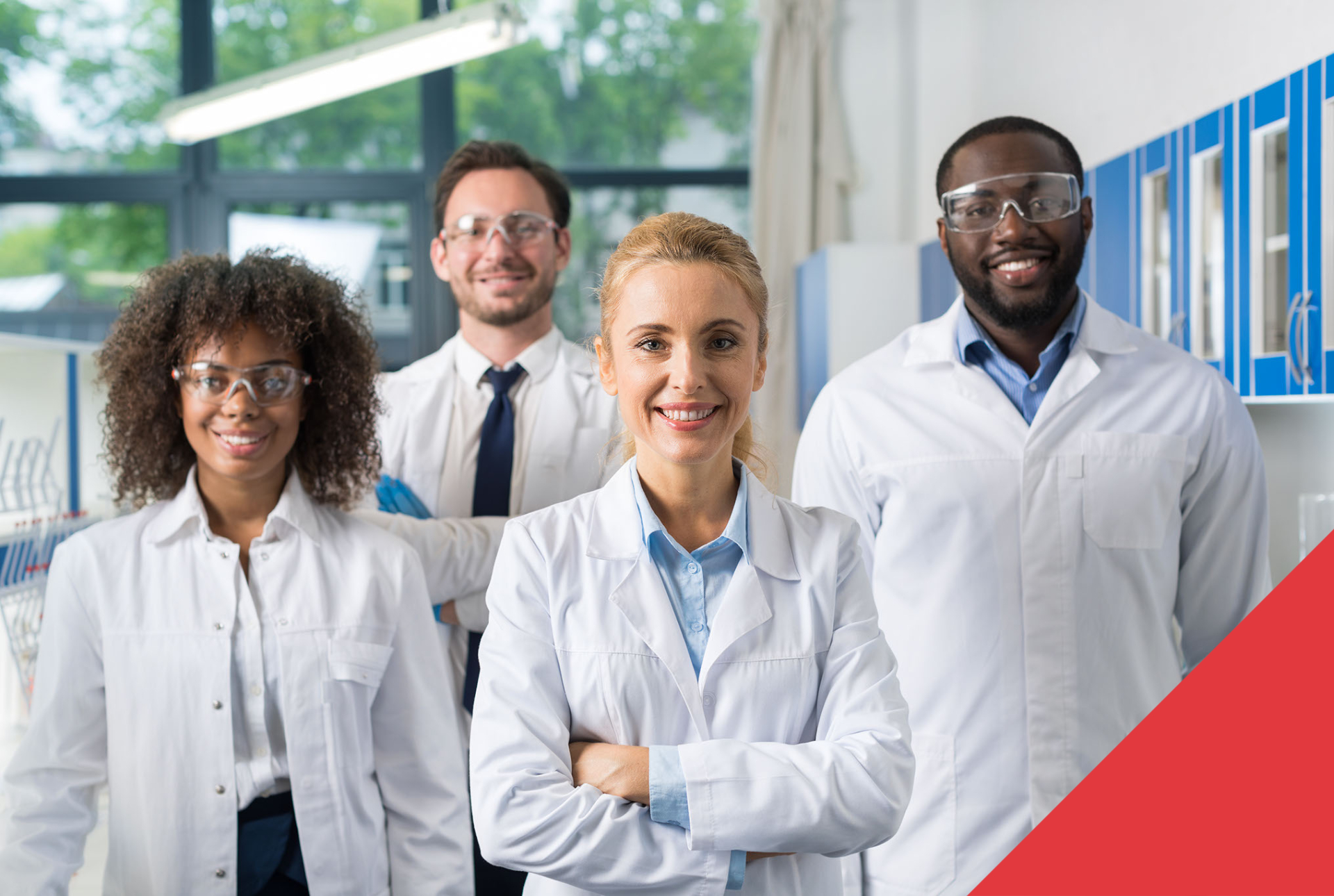 Clinical and molecular pathologists
Pathology practice owners, directors, supervisors, managers, and strategists
Chief medical officers of pathology practices
Clinical laboratory directors and managers
Pathology research, development, operations leaders
Histology department leaders
Pathology coordinators
Research scientists
Individuals responsible for clinical and anatomic pathology laboratory informatics
Your registration includes:
The opportunity to pose specific questions and connect directly with speakers during a Q&A session
Access to the post-webinar recording