Originally Aired January 27, 2022
This free, 60-minute webinar will bring valuable insights and best practices from relevant use cases of a diagnostic testing laboratory that used advanced automation, AI, revenue process automation (RPA), and other next-generation technology for revenue cycle management. With this webinar, you'll be able to determine if your organization can benefit from the use of AI, RPA, and advanced automation in the revenue cycle. These tools could transform your billing operations by reducing costs, increasing revenue, and lowering risk.
What you'll learn
After attending this webinar, you'll understand:
how healthcare data curation and correction processes work in laboratory operations

best practices for utilizing AI and revenue process automation (RPA) to reduce lab costs and maximize revenues

results of relevant use cases from RPA in practice

whether your laboratory will benefit from AI and revenue process automation

how to apply AI to audit the reimbursement of accessions to ensure all claims that can be reimbursed are reimbursed

how to optimize reimbursement as a result of PAMA and other factors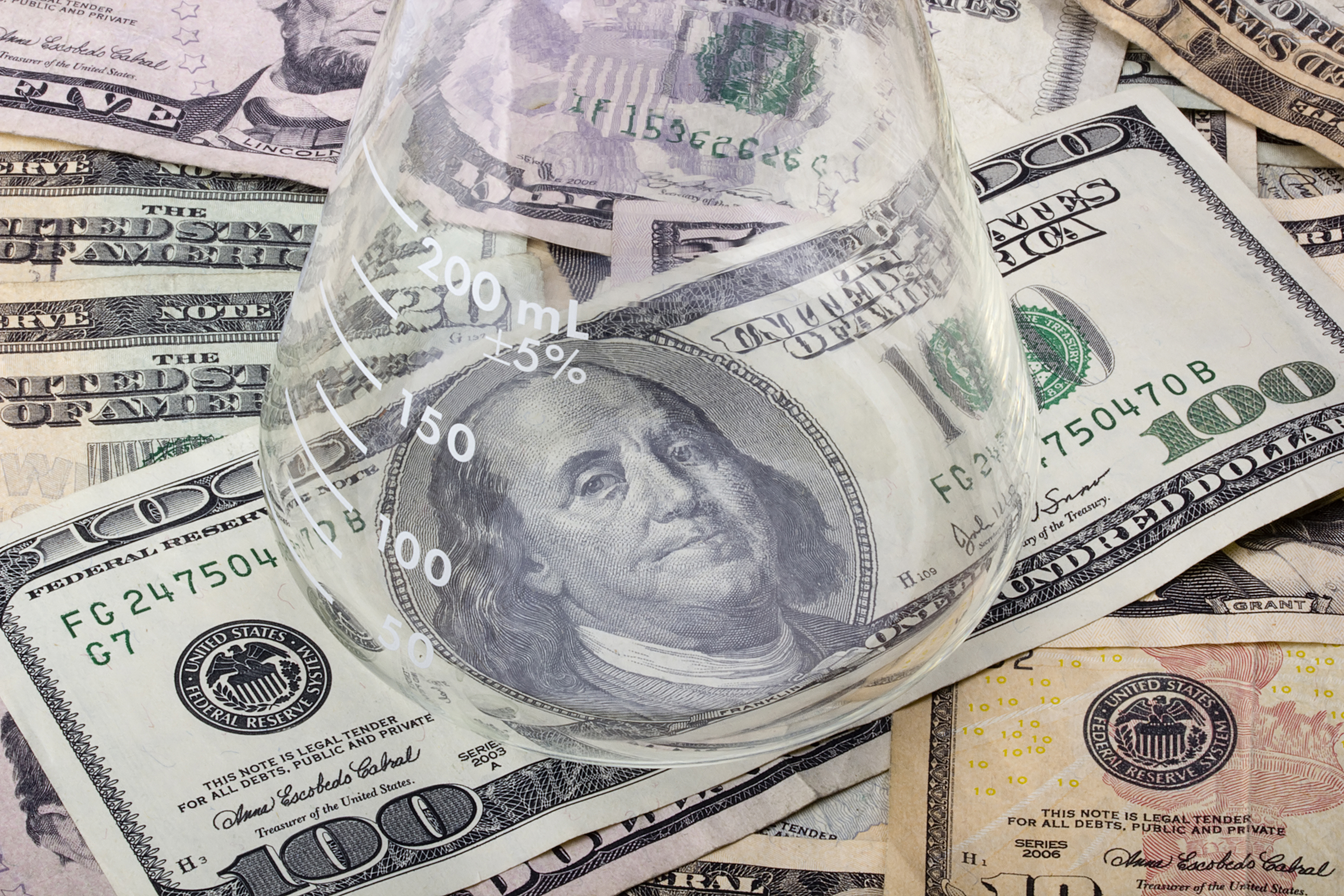 Clinical laboratory administrators frequently receive incomplete or inaccurate patient data that hinders the payment process. As a result, these labs must dedicate staff resources to manually gather, correct, and confirm information with referral sources, patients, and payers.
The problem is that because of ongoing staffing constraints, laboratory and diagnostic providers find that they need technology-enabled, advanced data services in order to make a substantial difference in delayed accounts receivables, write-offs and, ultimately, revenue.
A new Dark Daily webinar introduces the emerging role of healthcare data curation for faster, cleaner billing and revenue cycle management. Featuring the experience of diagnostic testing laboratory OncoCyte, the 60-minute webinar will bring valuable insights and best practices from their use of advanced automation, AI, revenue process automation (RPA), and other next-generation technology in revenue cycle management.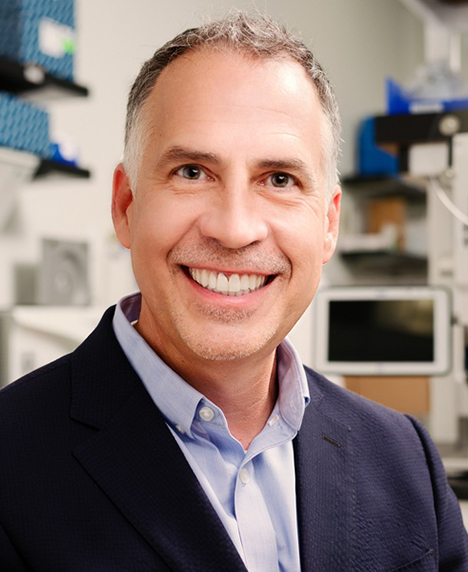 Dominic Weilbaecher
VP of Revenue, Senior Director of Business and Market Access
Dominic Weilbaecher has over 20 years' experience in the laboratory industry and worked at Quest Diagnostics for over 13 years in various revenue cycle management and market access roles and during his tenure he led the West Region Managed Care Department with over $1 billion in annual revenue. Dominic went on to work for several esoteric laboratories in the molecular diagnostics space with a focus on securing coverage and high value reimbursement for new technologies as well as billing and claims system implementation. In 2017, Dominic started his own consulting business, and he has helped over 20 laboratories with various managed care and reimbursement projects.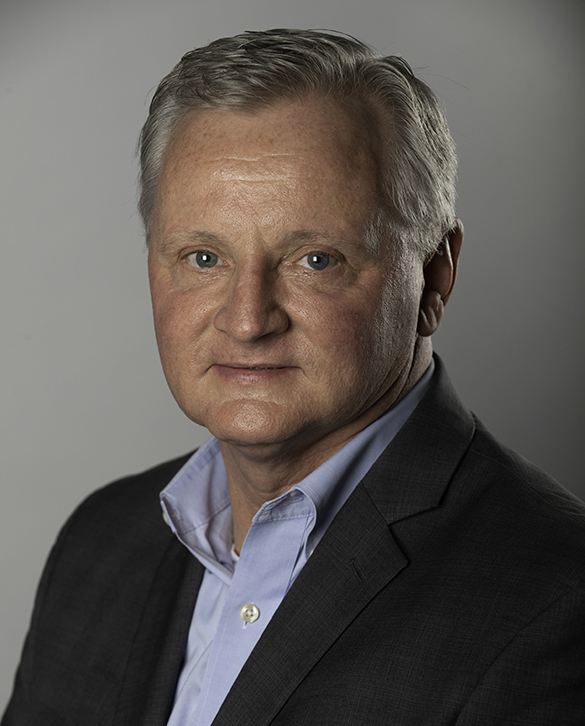 Dean Paluch specializes in healthcare revenue cycle and has accumulated over 30 years of experience in senior leadership positions with WebMD/Medical Manager, McKesson, Experian Health, and TransUnion Health. Dean has spent considerable time in the space of eligibility, insurance discovery, and the use of credit data for financial assistance and propensity to pay. In addition to his stripes as a technology entrepreneur, Dean has been a distinguished leader in automated sales and marketing systems, most notably, SalesForce.com and Marketo Marketing Automation.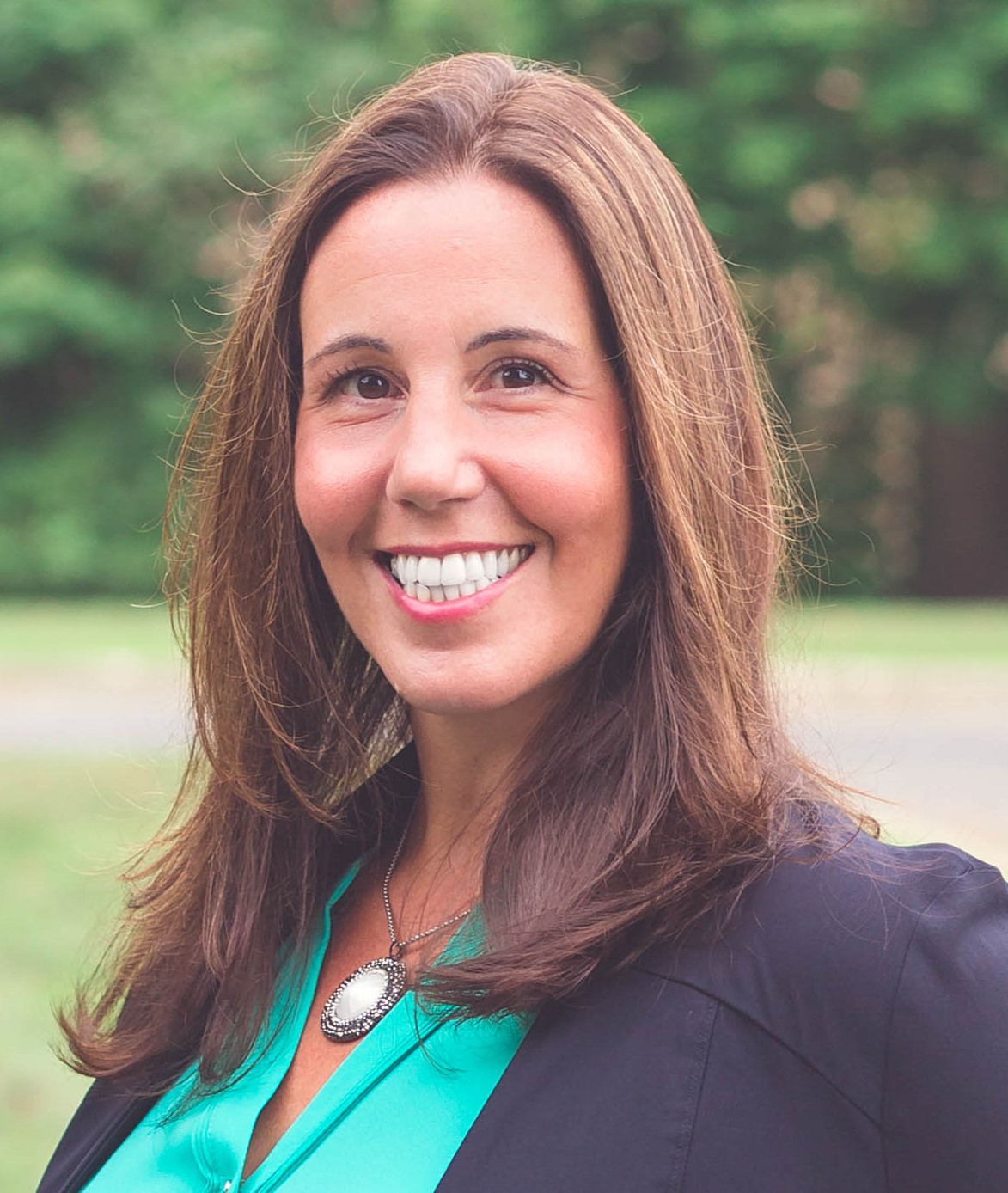 Lisa McGrory
Senior Vice President and CFO
Lisa McGrory earned her bachelor of science in business management with a concentration in accounting from Boston College and is a New York State CPA. Lisa has held key leadership roles in several industries including healthcare, legal administration, and financial services, developing her expertise in financial analysis and forecasting, treasury management, internal controls, and expense management. With over 20 years of experience in auditing, accounting, and finance and over 15 years experience in management positions, Lisa has acquired expertise in helping companies achieve financial growth and success and without compromising their strategic vision or financial transparency.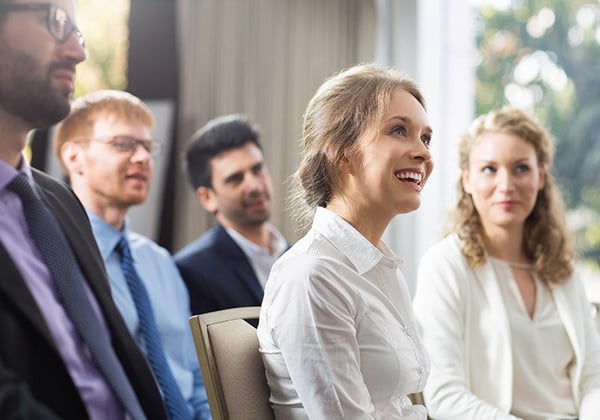 IT directors
VPs of revenue cycle
COOs
CFOs
Owners
Executive leadership