60-Minute Webinar Sponsored By

Independent and hospital outreach laboratories, diagnostic providers, and molecular and pathology groups have seen a disturbing uptick in claim denials.
Working through the appeals process negatively affects revenue, delays accounts receivable (AR), and compromises staff effectiveness. Many denials are winnable. Many denials are preventable.
During this free 60-minute webinar, we cover the latest trends in denials and appeals; review best practice tactics for achieving successful appeals; and learn the payer policies to keep in mind to maximize your appeals success. We discuss how to enhance productivity and optimize the efficiency of the appeals process through automation.
Current trends related to denials and appeals
Best practices to improve the success of your appeals process
Tricky payer policies to keep in mind to minimize denials and improve appeals success
How to enhance productivity and optimize the efficiency of the appeals process through automation
Strategies to measure the ROI of your appeals process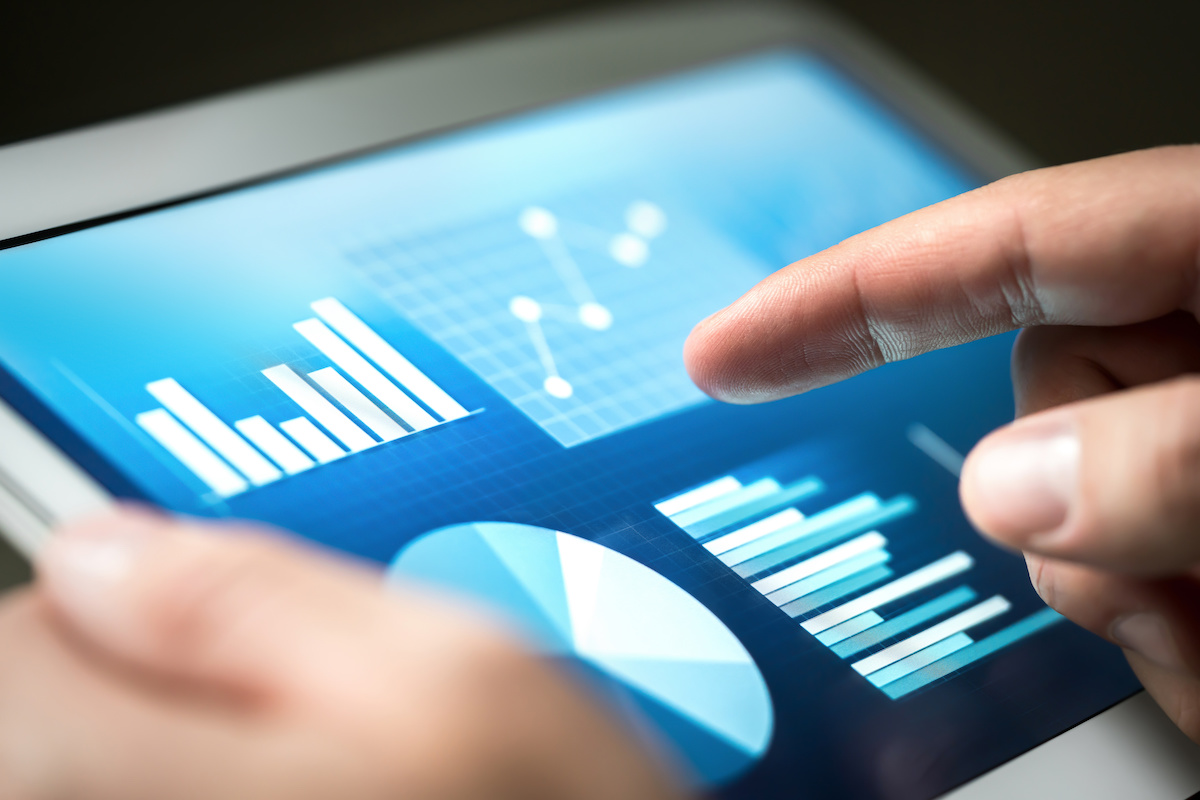 Diana Richard
Sr. Director, Pathology and Strategic Development

XIFIN, Inc.
Diana Richard is Director of the Anatomic Pathology Program at XIFIN, providing strategic support for pathology operations and clients. With more than 17 years of experience working in the pathology and laboratory industry, Diana has an exceptional understanding of the diagnostics market landscape. She has worked with pathology practices nationwide, helping them improve their revenue cycle performance, offering direction for growth and development, exploring financial-related process improvement opportunities, and developing strategic partnerships with a variety of pathology practices, of all scopes and sizes. Diana's previous roles include senior level business development, client management, billing performance analysts, internal auditor, and marketing coordination. Diana holds a B.A. in marketing as well as economics from Francis Marion University.
Stephanie Denham
AVP, RCM Systems and Analytics

XIFIN, Inc.
Stephanie Denham is AVP, RCM Systems and Analytics at XIFIN, responsible for onboarding new clients and ensuring best-in-class implementation. With more than 15 years of experience in finance and revenue cycle management, she has an abundance of knowledge about revenue cycle management best practices and implementation considerations for diagnostic providers. Prior to joining XIFIN, Stephanie served as director of client management at Change Healthcare (formerly McKesson) where she was the point of contact for large, private pathology practices. Her background also includes serving as director of revenue cycle management at McLeod Health overseeing RCM activity for over sixty practices.
Laura Spaulding
Sr. Manager, Payor Regulations and Strategy

XIFIN, Inc.
Laura Spaulding is the Senior Manager for Payor Regulations and Strategy at XIFIN, developing strategies for dealing with ever-changing payer policies and restrictions. With more than 20 years of experience working in the healthcare industry, focusing on pathology and laboratory coding and billing, Laura is adept at the analysis and interpretation of medical record documentation, regulatory affairs, and payer guidelines. She is a certified histotechnologist and professional coder, holding previous roles as a senior operations manager and director of coding compliance. Laura holds a B.S. in biology from Francis Marion University.