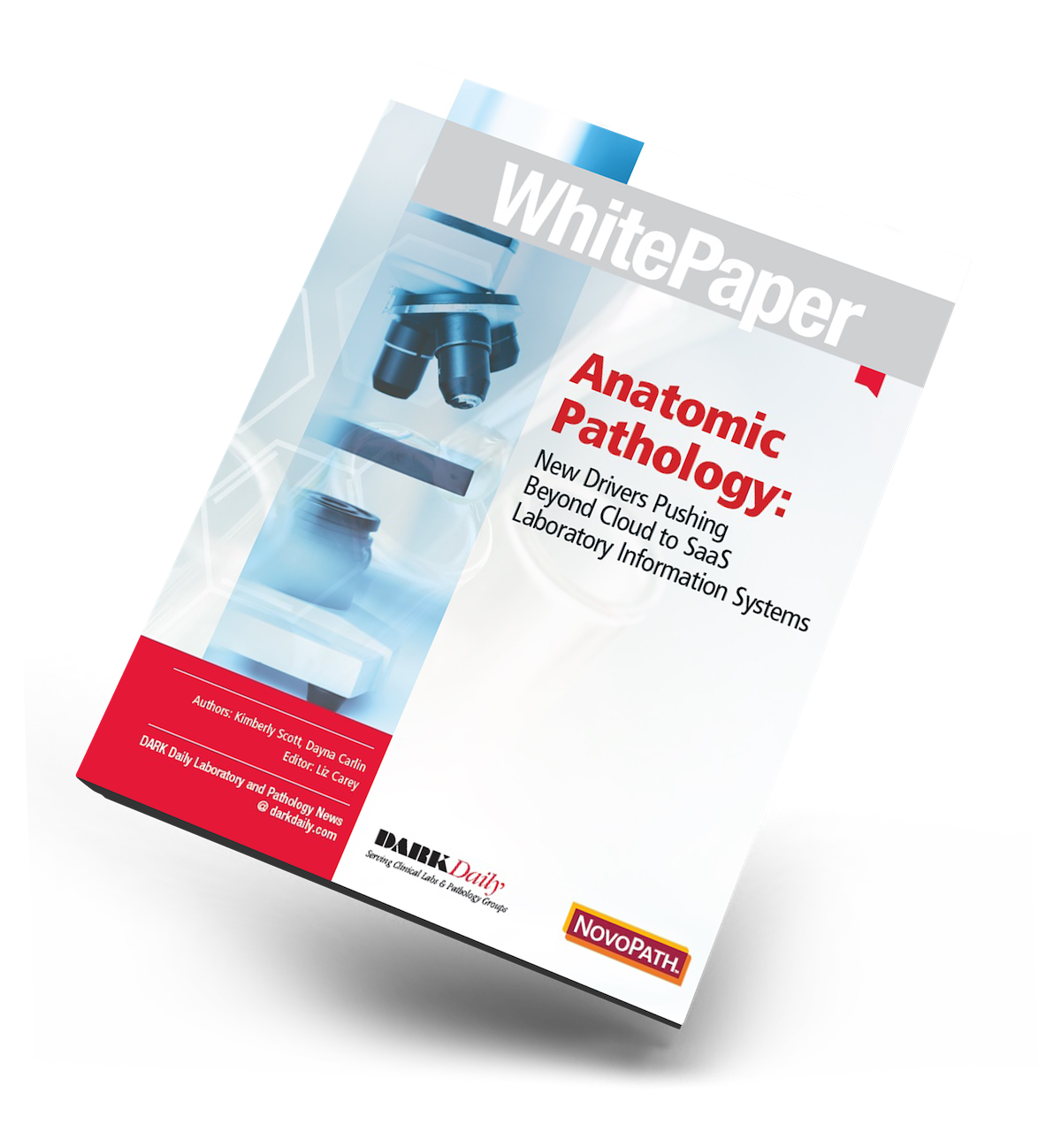 Authors: Kimberly Scott, Dayna Carlin
Editor: Liz Carey
Deciding how to upgrade your legacy laboratory information system (LIS)?
Produced in Partnership with NovoPath
Anatomic pathology laboratory leaders are faced with hard decisions and conflicts over whether to keep their on-premises legacy laboratory information system (LIS), move to a hybrid model, or step up to a full SaaS (software as a service) LIS offering.
One compelling reason, among others, that labs do consider LIS alternatives is the difficulty of managing and keeping up with necessary software updates, security, sizing, and other information-technology needs of their current systems.
This white paper will assist pathology leaders in gaining a complete understanding of how a true SaaS LIS can overcome today's pathology laboratory challenges while making key points to include in your organization's internal cloud discussions. In addition, you'll walk away with a better understanding of where your pathology laboratory stands with respect to its own cloud journey.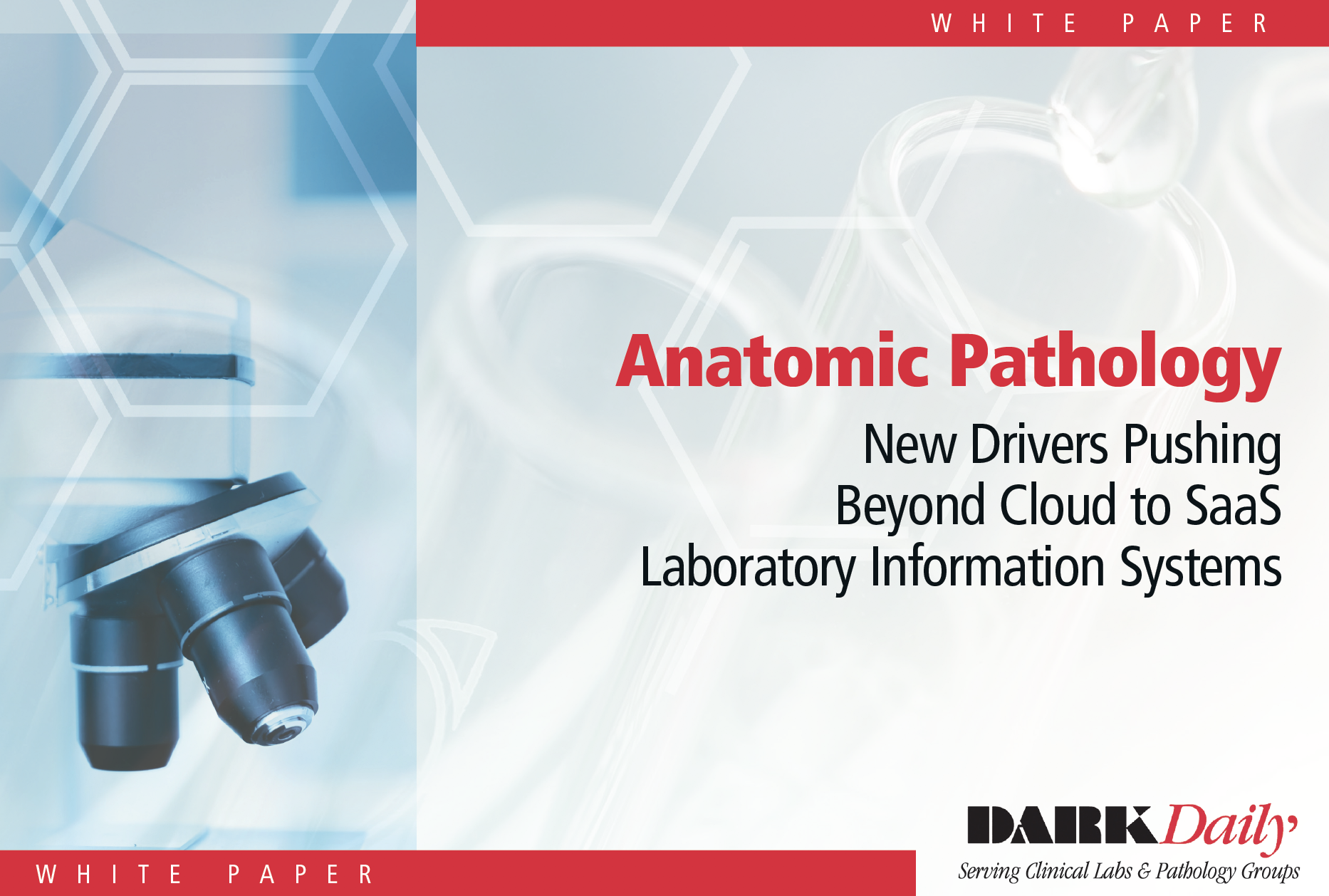 Table of Contents
Part 1: Key Differences Between Cloud-Hosted LIS and SaaS LIS
As cloud and software as a service (SaaS) models are not an uncommon software delivery model, the majority of pathology laboratory professionals are unaware of the actual differences between a cloud-hosted laboratory information system (LIS) versus a SaaS LIS. Learn the key differentiators.
Part 2: Three Business Objectives Realized Through SaaS LIS Technology
There are many opportunities with a SaaS LIS. Facilitate team discussion by starting with your pathology laboratory's needs in these three business objectives that are realized by migrating to SaaS.
Part 3: Essential Steps for Making the Move to a SaaS Laboratory Information System
As pathology laboratories and practices better understand the advantages of moving from an on-premises LIS to a SaaS LIS, more will choose to migrate their existing setups to systems that have reduced complexity with new capabilities that help them meet the requirements of ever-evolving payment and regulatory structures and changing data management needs. Migrating to a SaaS LIS comes with many questions. Learn four essential steps and the top 10 questions to ask a vendor.
Complete the form below to get your free white paper
The Dark Intelligence Group is committed to protecting and respecting your privacy, and we'll only use your personal information to administer your account and to provide the products and services you requested from us. From time to time, we would like to contact you about our products and services, as well as other content that may be of interest to you. In exchange for providing this free content, we may share your information with the companies whose content you choose to view. By accessing the white paper, you're agreeing to the above.
You can unsubscribe from these communications at any time. For more information on how to unsubscribe, our privacy practices, and how we are committed to protecting and respecting your privacy, please review our Privacy Policy.