FREE LIVE WEBINAR WITH Q&A
Originally aired Wednesday, October 6
,
2021

Provider silos of the previous decades are giving way to integrated health networks where various providers serve single and sometimes multiple entities. As independent laboratories, hospitals, and health systems enhance their network of providers—including numerous clinical laboratory and anatomic pathology practice partners, or M&A activities—directors and managers must embrace moving from a disjointed data infrastructure system to value-added connectivity.
Connecting multiple order sources, such as physician EMRs or other laboratories and their LIS, into a laboratory network has become a new operational imperative. The core of this call to action is better test routing and sharing and, even more importantly, accelerating clean lab service orders from all order sources. This aims to improve turnaround time, especially in STAT and other urgent situations, improve physician and patient satisfaction, and ensure timely reimbursement for testing.
Where traditional clinical laboratory operations fall short of these types of advanced connectivity goals, the effects are profound, ranging from delays in patient testing on the front end to rejected claims for reimbursement on the back end.
During the free October 6 webinar, Accelerating Lab Order Connectivity for Measurable ROI: Support for Multi-Lab Networks, hosted by Dark Daily and sponsored by Sunquest, will explain the current landscape and growth of clinical laboratory testing networks and what it means for clinical, anatomic, specialized and esoteric testing.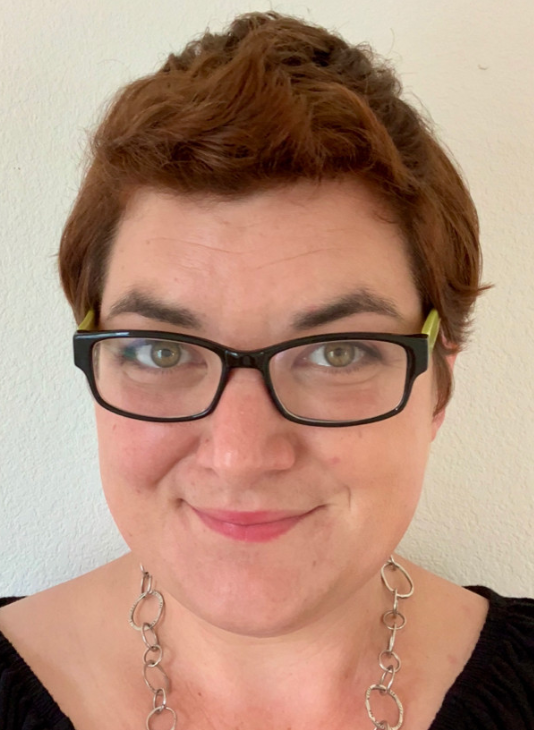 Amanda Caudle
Director, Product Management
Sunquest Information Systems
Tucson, AZ
Amanda Caudle has product responsibility for Sunquest solutions to manage and route complex lab orders and results efficiently. Previously, Caudle was with Atlas Medical, providing design direction and technical documentation for the ATLAS LabWorks product line. In 2014, she led Atlas' discovery and design efforts for new product offerings and enhancements to existing products to meet customer needs better. Since 2017, Caudle has provided the same direction for those products within the Sunquest organization.
Webinar Takeaways
During this webinar, expert presenter Amanda Caudle, Director of Product Management at Sunquest Information Systems, will offer practical guidance to help prepare you to:
Optimize test routing and clean order capture—no matter the source
Leverage joint test catalogs, real-time interfaces, and consolidated results reporting
Build the support you will need across your organization to carry out your strategic digital pathology goals
Keep testing in your network and reduce send-out costs
Healthcare's new "network effect" on business operations may already be affecting your lab. Or it may be anticipated as more mergers and acquisitions become a reality in your market or region—or as new testing strategies emerge in the national conversation and your lab has been identified as a preferred provider. Register for this webinar today to make sure your lab is prepared! This webinar will focus on getting the most out of your multi-lab network.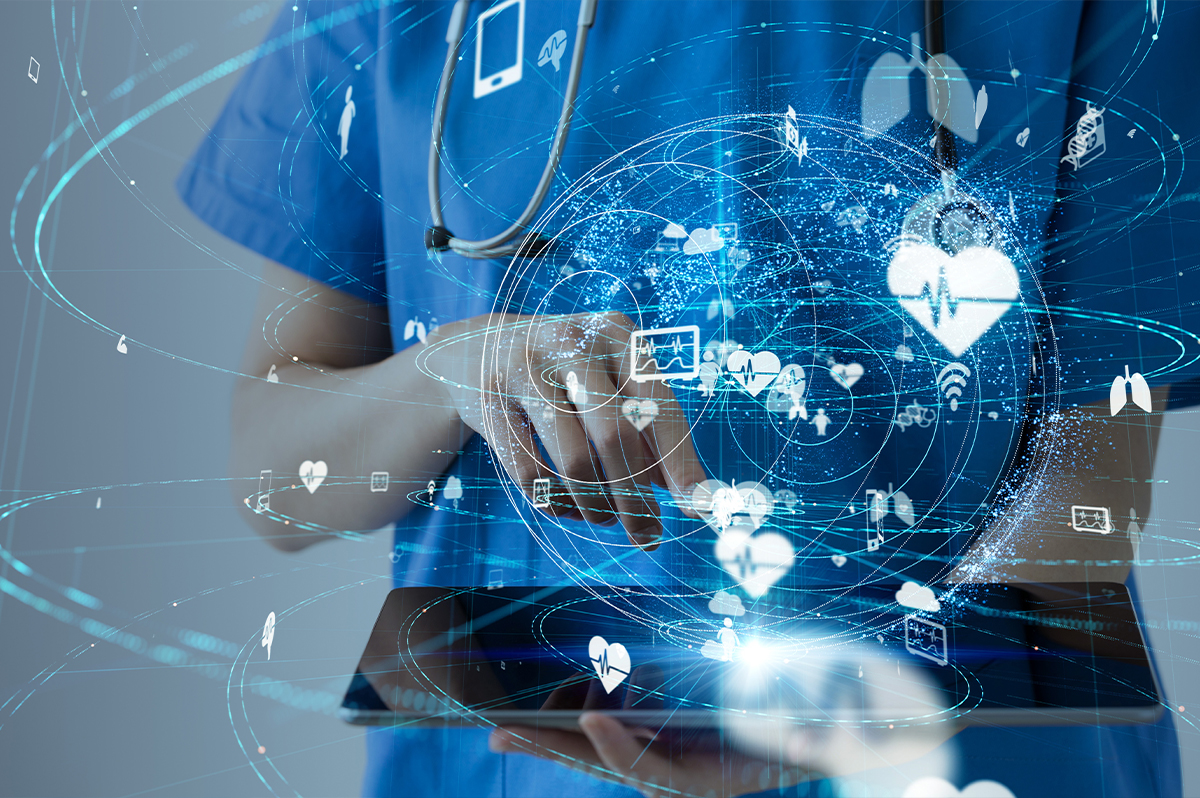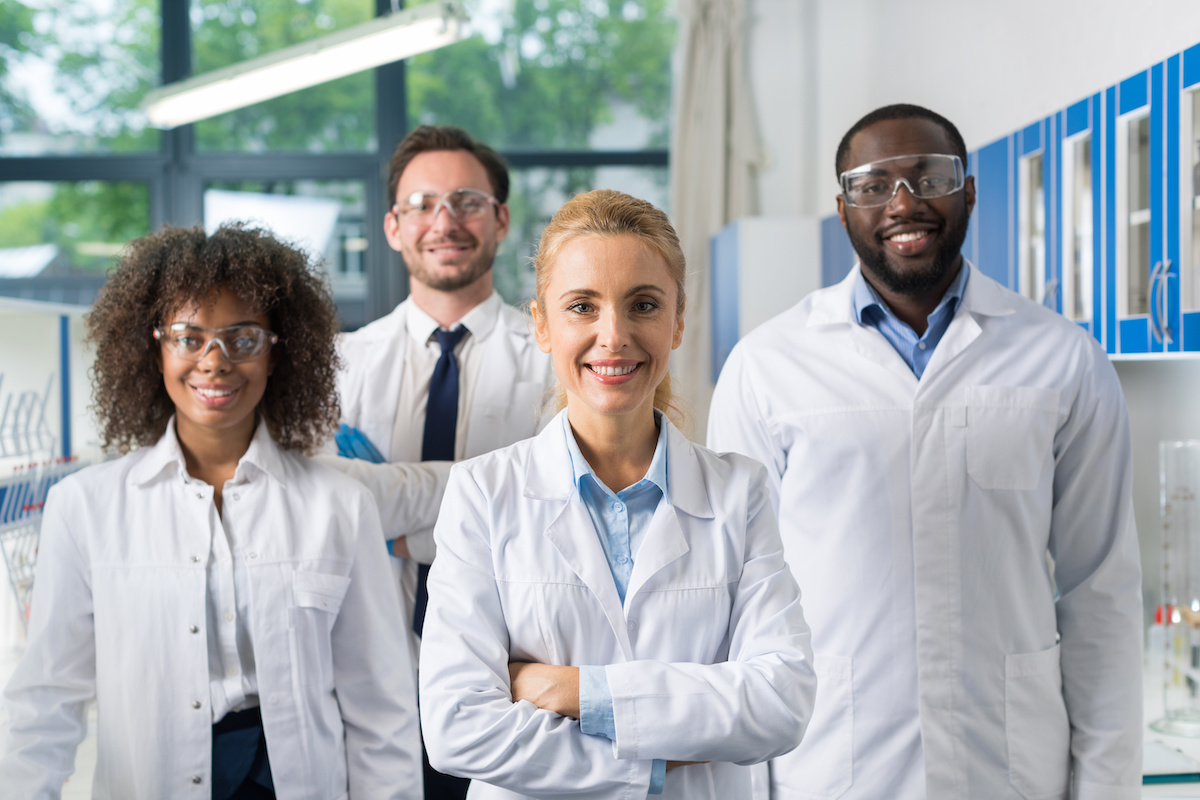 Small independent labs performing specialized or esoteric testing
Health system hospital labs connecting to multiple IVD instruments and order sources
Large multi-hospital or multi-laboratory networks, with test routing or test sharing requirements
Your registration includes:
The opportunity to pose specific questions and connect directly with speakers during a Q&A session
Access to the post-webinar recording